Off-Road Stats
---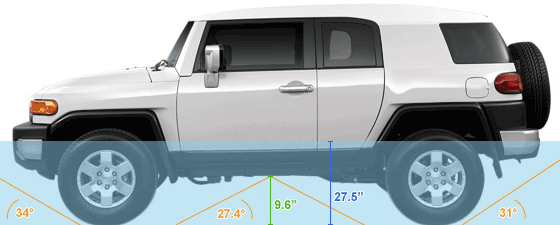 FJ Cruiser Google News

Pamplin Media Group



Test Driver: 2017 Toyota Land CruiserPamplin Media Group

Don't forget the 2017 Toyota Land Cruiser. You didn't know Toyota still makes the legendary Land Cruiser? That's not surprising. Toyota doesn't advertise it much. The retro

FJ Cruiser

got a lot more attention before the company dropped it in 2015. But

...
---

This site is not affiliated with Toyota Motor Sales, U.S.A., Inc.
Information is provided 'as is' and could contain inaccuracies, omissions or errors.
with any additions, updates, or corrections to this information.