Off-Road Stats
---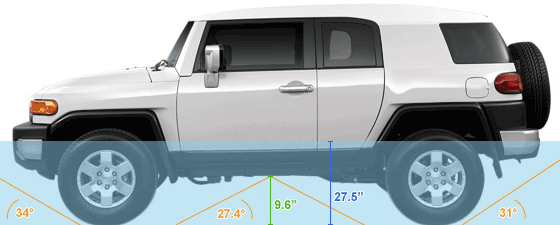 FJ Cruiser Google News
This RSS feed URL is deprecated, please update. New URLs can be found in the footers at https://news.google.com/news

Herald-Whig



DAILY BLOTTER: Dec. 6, 2017Herald-Whig

17-26055 Burglary to Vehicle Andrew S Delonjay (34) reported speakers and a sound amplifier were stolen from his 2007 Blue

FJ Cruiser

between 9/3-9/10/17, while parked at the rear of 300 Elm. 17-32155 Criminal Damage Jermaine L Talton (40) reported

...
---

This site is not affiliated with Toyota Motor Sales, U.S.A., Inc.
Information is provided 'as is' and could contain inaccuracies, omissions or errors.
with any additions, updates, or corrections to this information.