Saturday's Sewing Marathon
I love looking for fabric. The options are endless; there are so many beautiful choices of colors and patterns. My friend, Jennifer, and I took the morning to go shopping. We went to three different Amish fabric stores. The selection was amazing. We mixed and matched different colors and patterns to find the best combination. I could have bought all of the fabric in the store, but I only purchased one combination of two different fabrics.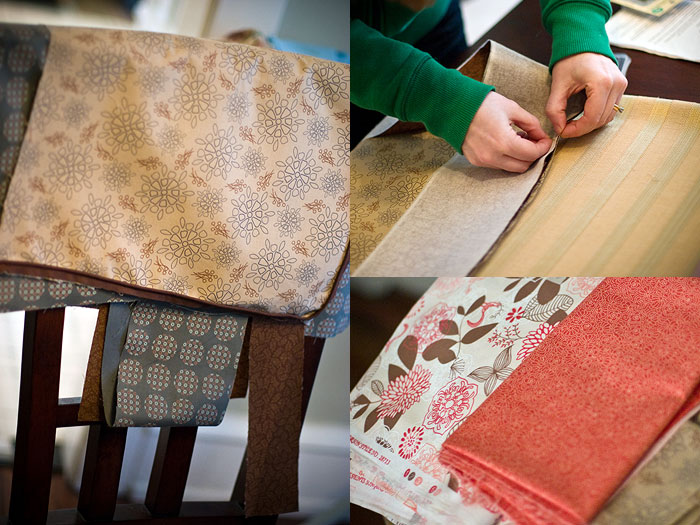 Today I worked on a tote bag. Since this is my first sewing project, there is so much to learn about the machine: how to thread my machine, make a bobbin, and change the foot. Plus learning the lingo of the pattern: right side, wrong side, piping, stitches, interfacing, etc…

The tote bag pattern suggests that it should only take three hours. It took me at least eight hours to sew it together! Jennifer and I set up a sewing room in my dining room and sewed from lunch time to about midnight.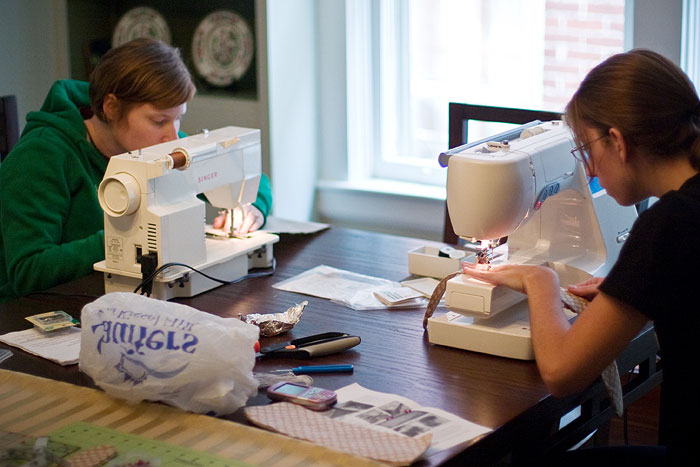 I love my new tote bag. If you look closely you can see my little mistakes, but it is beautiful to me.