Hanging Out With Audrey
A couple weekends ago, we had the chance to spend a Saturday with our niece, Audrey. Becca helped her create Christmas ornaments for her parents.

They turned out very nicely!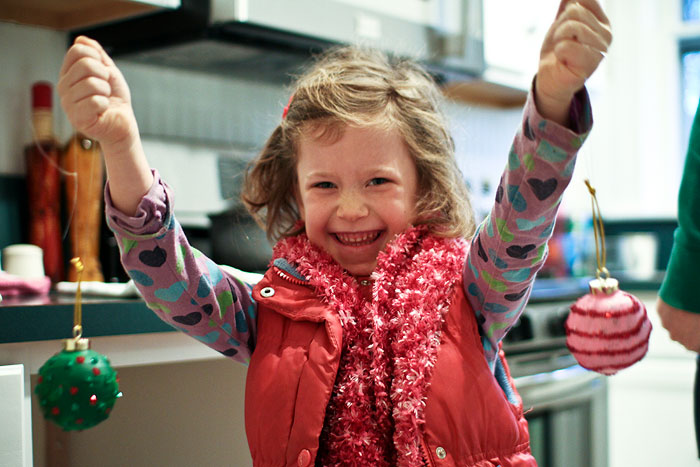 After that, we headed to Easton, PA to visit the
Crayola Factory
. Here we are on the way with some silly faces.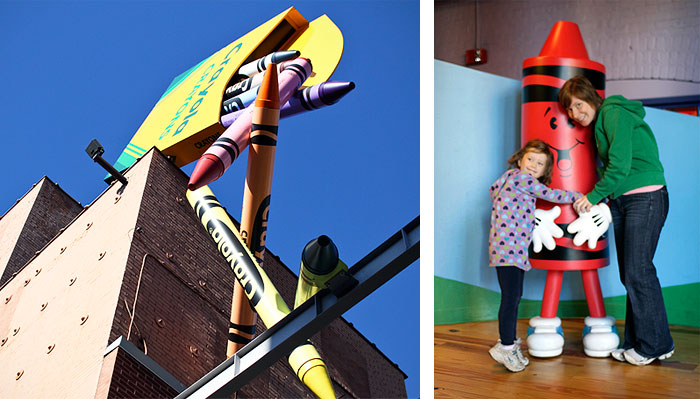 There were a lot of stations where you could work on projects.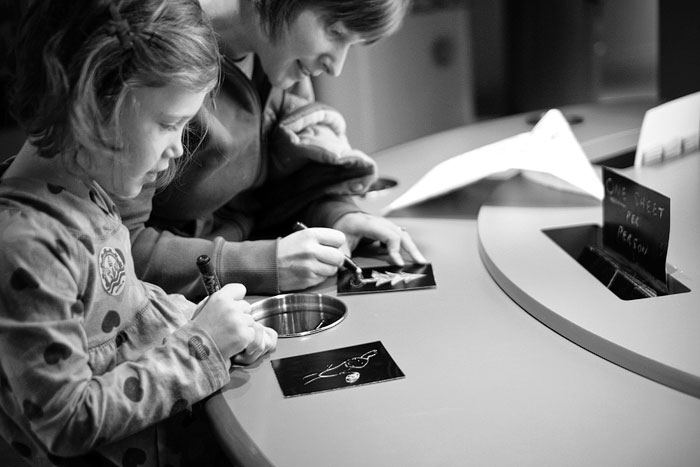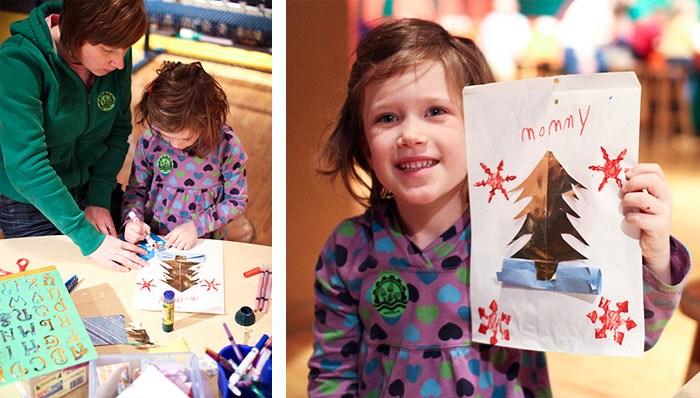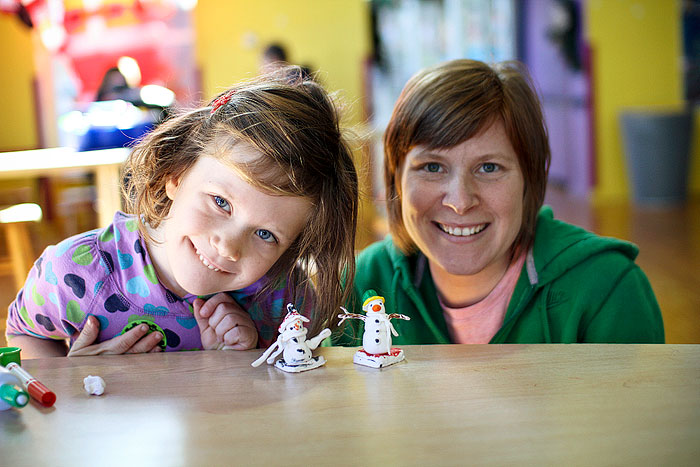 The
National Canal Museum
was located in the same building and Audrey also liked those exhibits. Here she is playing with a water table where you could setup your own route for the boats.