Abby's Dollhouse
Last summer, Becca thought it would be fun to get Abby a dollhouse. She originally found
this dollhouse
, then came across
these plans
and asked if I could build it. I enlisted the help of my dad for the construction and we decided to built it at half of the original size. Thanks Dad, I couldn't have done it without you!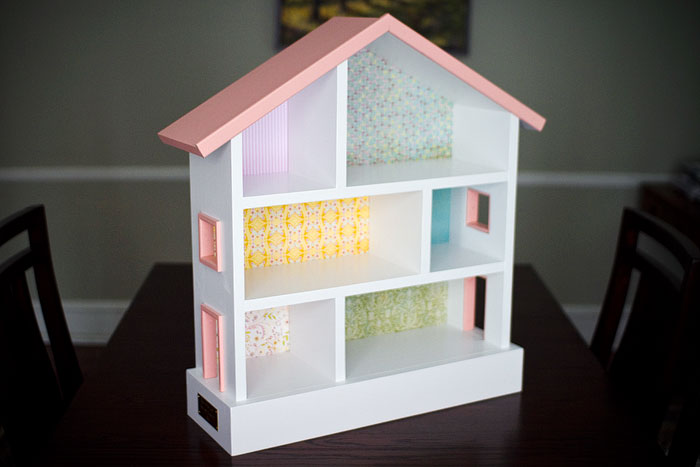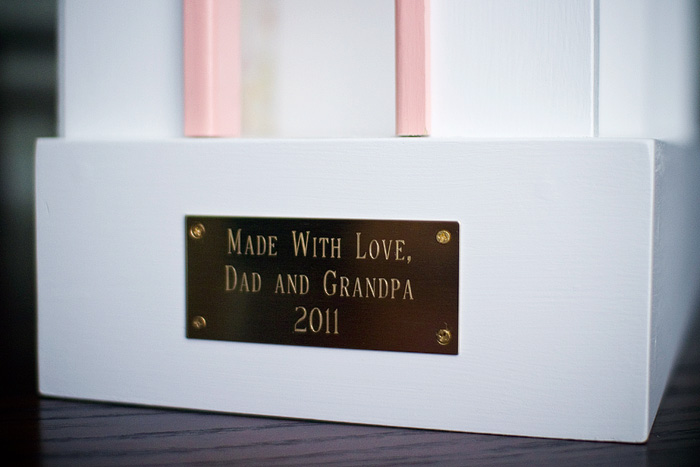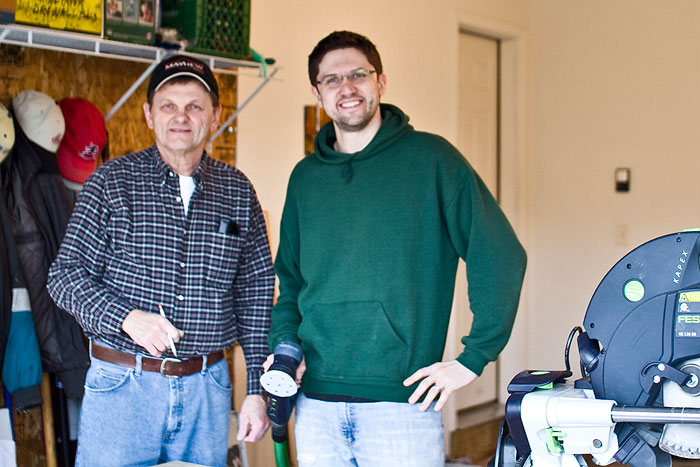 Abby getting a sneak peek.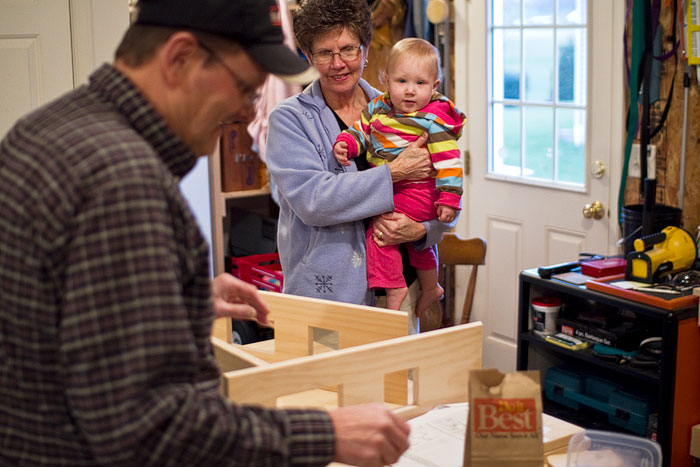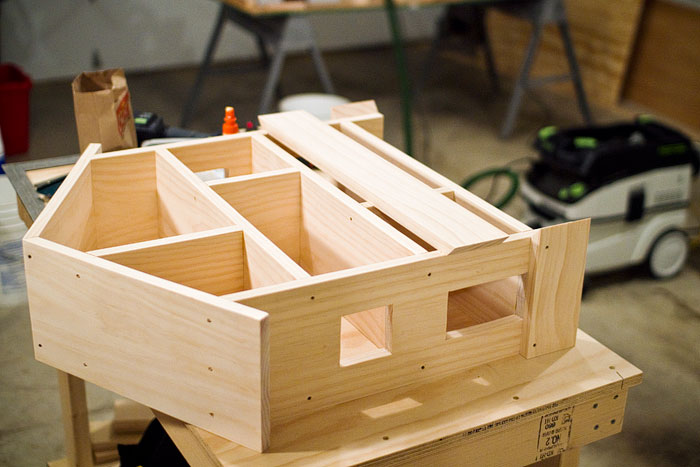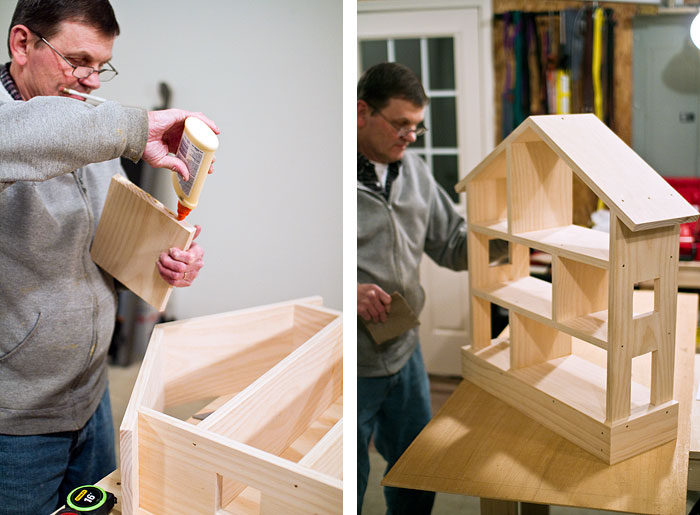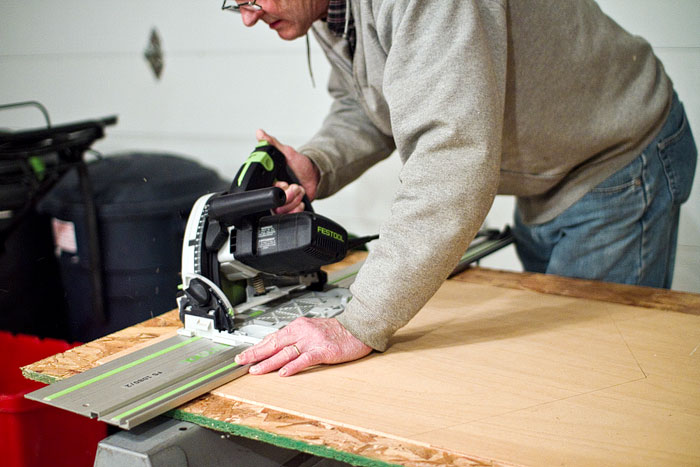 Becca picked out the wallpaper for each room and I took care of the painting.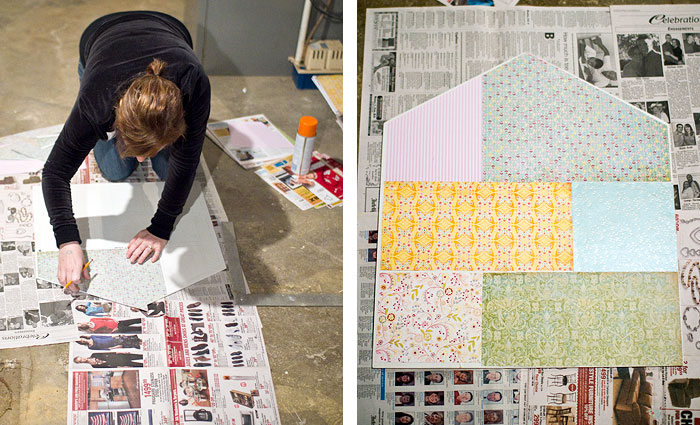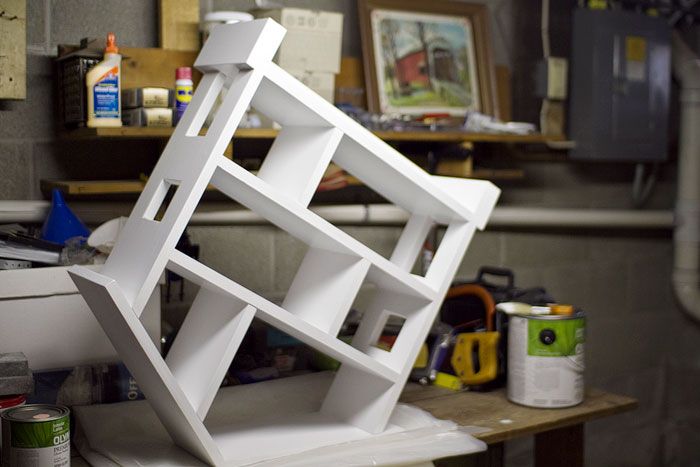 We had everything but the trim done in time for Christmas.