Beach Trip
Last month, we took a family trip to Bethany Beach, DE. It was a little chilly and windy the week we were there, but it was still nice to have a week off. Our friend, Danielle, also came along to hang out and gave us a couple outings without the kiddos. Abby loved to run on the beach and busted out some sweet dance moves on the boardwalk.
The kids did great in the car.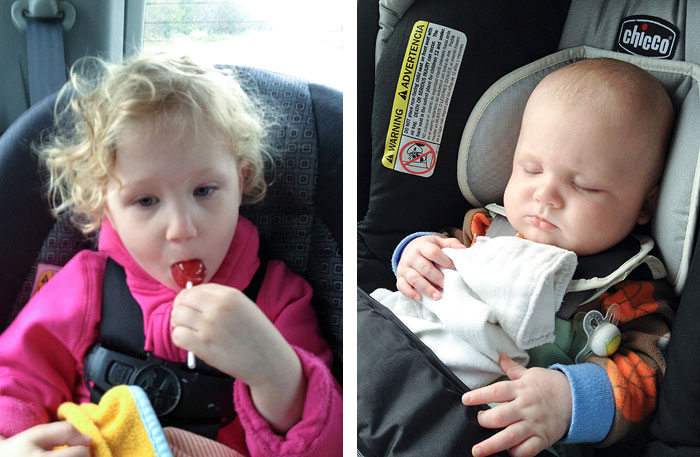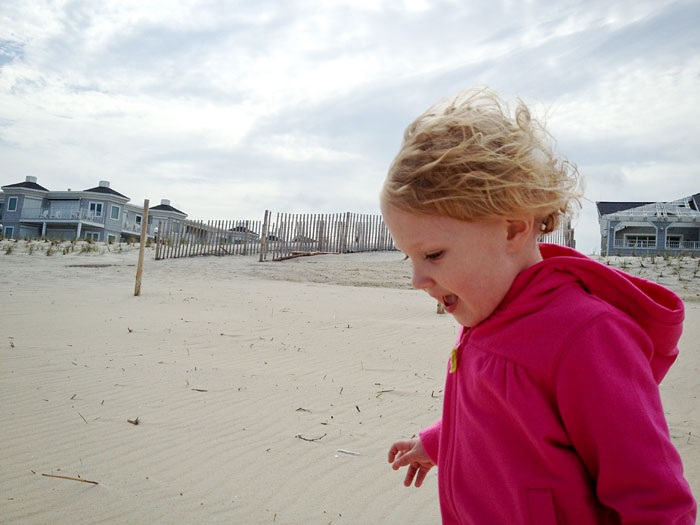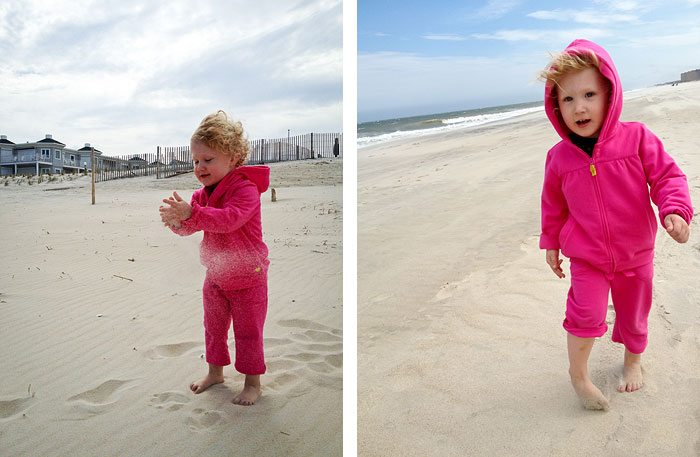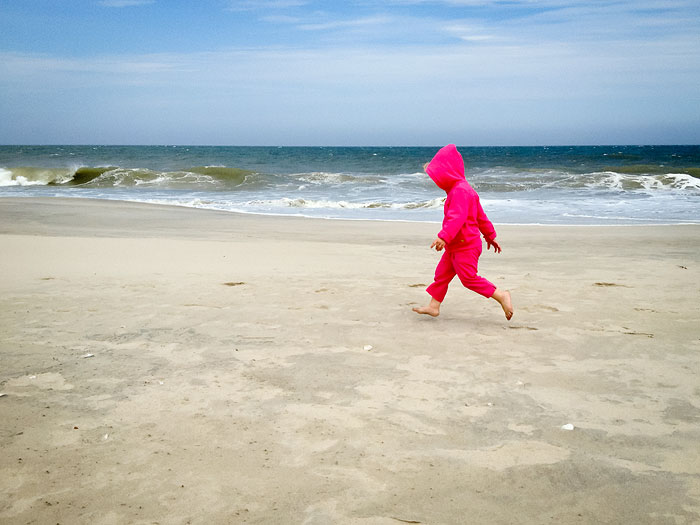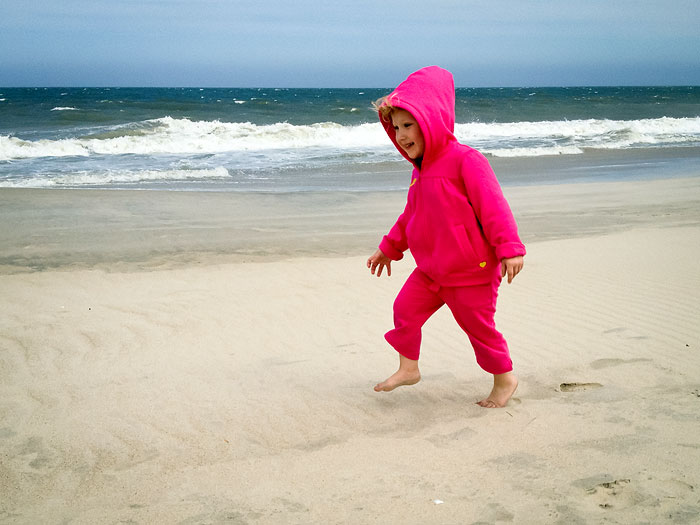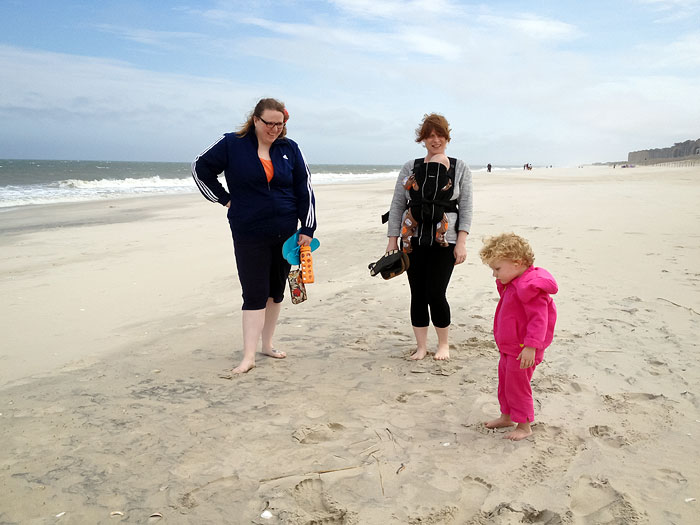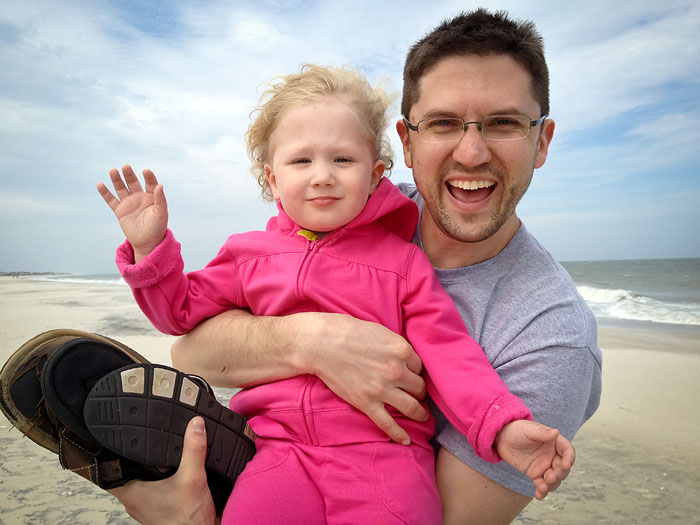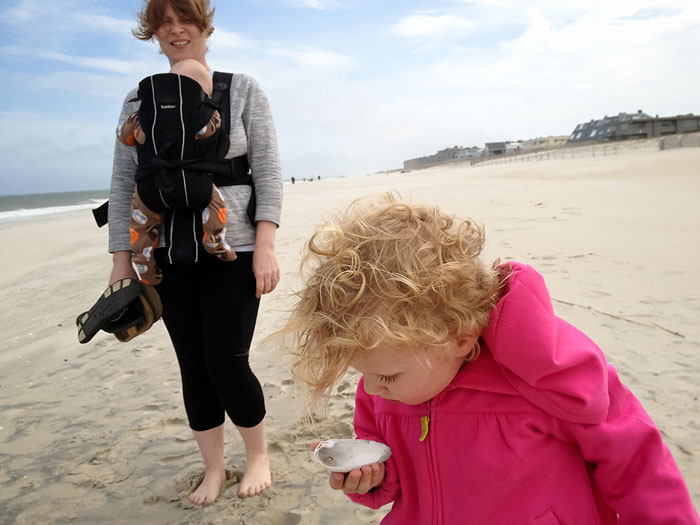 Anderson's first beach trip!

Abby went "swimming" in the bath tub and got to sleep in a castle bed!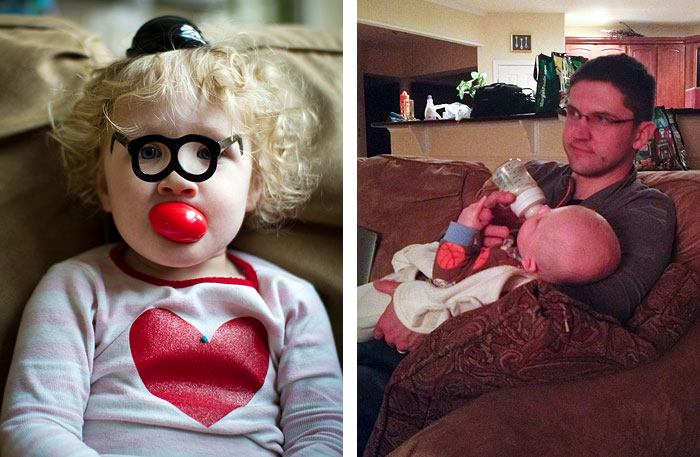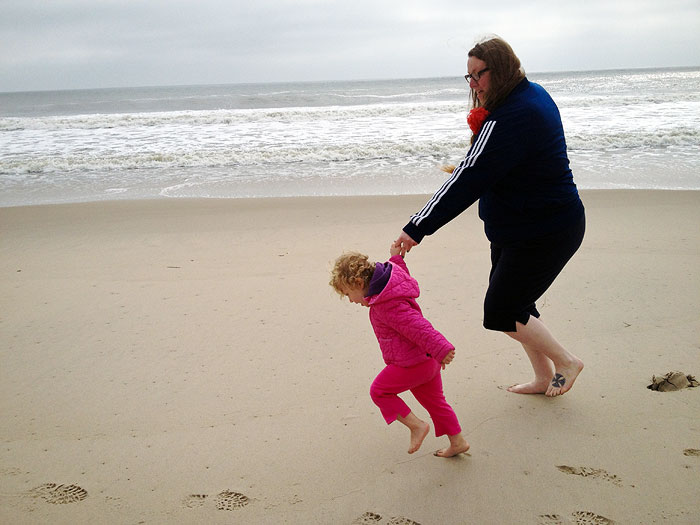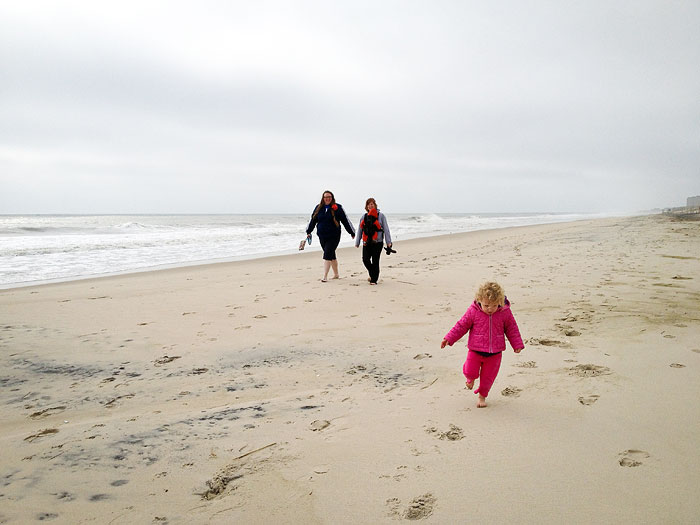 Getting some ice cream!