Camping with the Warfel's & Jurina's
Bec and I had a fun weekend camping trip with the Warfel's and Jurina's. I did a lot of sitting around and only took a few pictures (at the bottom of this post), but luckily Dave was able to capture the excitement of the trip with these photos posted on
his flickr page
.
First up, we were driving back from an afternoon at the
Black Moshannon State Park
when we pulled up to this bad boy. We scared him and he jumped back into his striking position.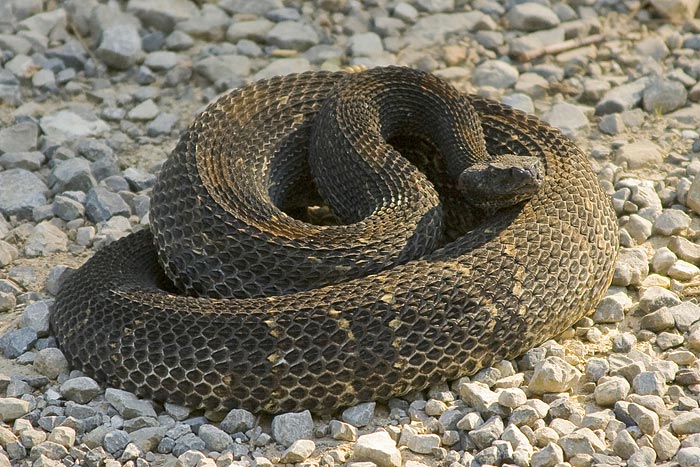 It's very clear up at our land so you can always see a lot of stars at night but this is crazy! To capture this much movement, Dave had the shutter open for about 30 minutes.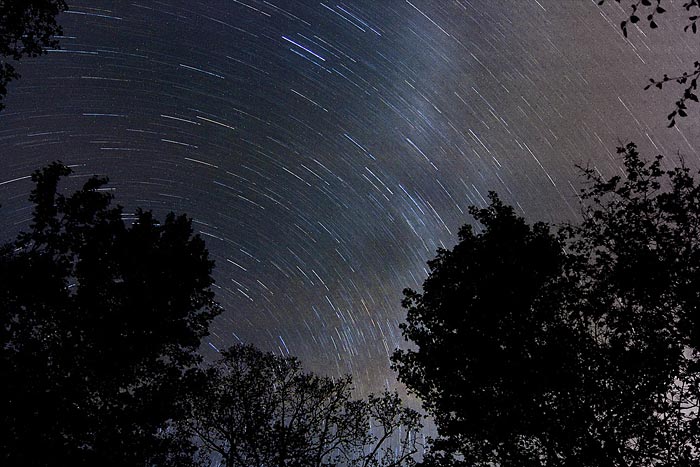 I'm pretty sure everyone will agree that Dave finding these aviator sunglasses at the local grocery store was the highlight of the weekend. They were 2 for $3 so of course Dave and I bought them and wore them the whole time, day and night. Here's a candid, un-posed photo Bec took. If you think we look extra awesome, you're right. Aviator sunglasses will do that to you!
Update:
Dave sent me these two photos he took during the trek home from our land. He drove over the bridge and it collapsed right after he made it across, so I had no choice but to
ford
the stream in the FJ. (Technically, the bridge didn't collapse...but it could have. The bottom line in my professional opinion; the stream was safer.)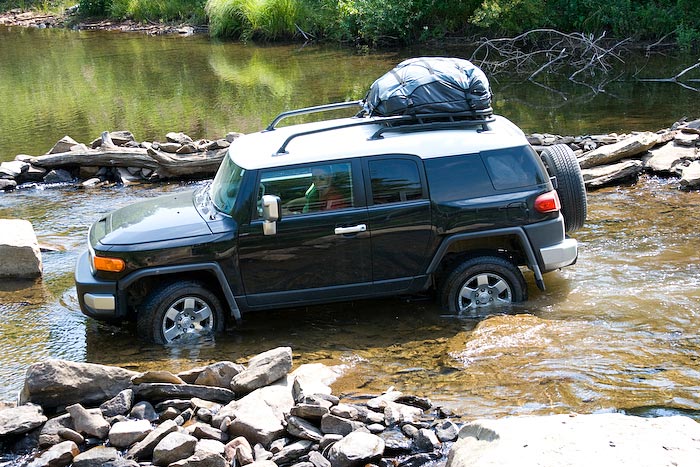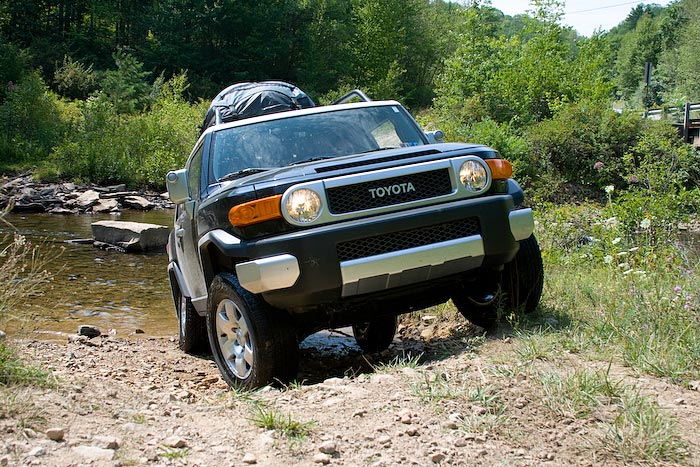 Check out
Albert's
photos of the trip on his
photo gallery
. Here are a few photos I took with the point and shoot: