Our New Home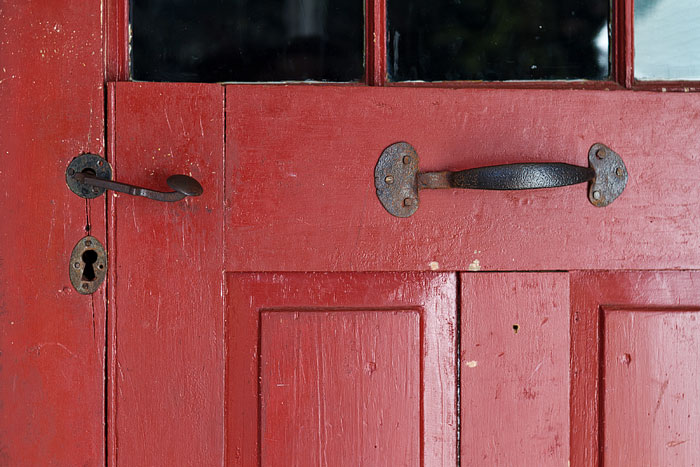 It's hard to believe we've been in our house for 9 months! Last fall
we moved
into a restored log home from the 1790s. An addendum to the listing contained some interesting history about the property and home:
"The log home was originally constructed circa 1790 with corner post construction and an addition was added in the 1860's. During the 18th and 19th Century, a Blacksmith shop was attached to the home. The original tongue and groove flooring on first and second floor remain in the log home as well as some beaded board walls. The land the home is built on was deeded from William Penn's sons to the Garber family in the 1740's. The hand dug well lined with cut stone remains in front of the home near one of the largest sycamore trees in the state. The 2001 renovations include restoring the original log portion of the home, mechanical updates and a frame addition above the first floor. The stone walls were hand laid in 2005 after being removed from an old log house foundation in Cumberland County."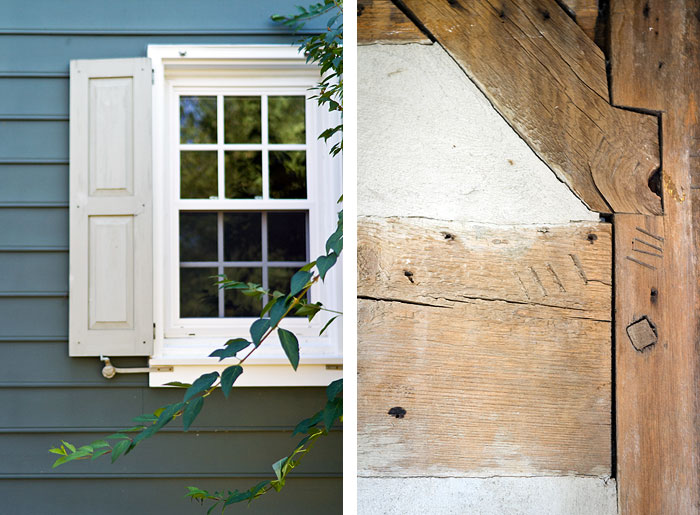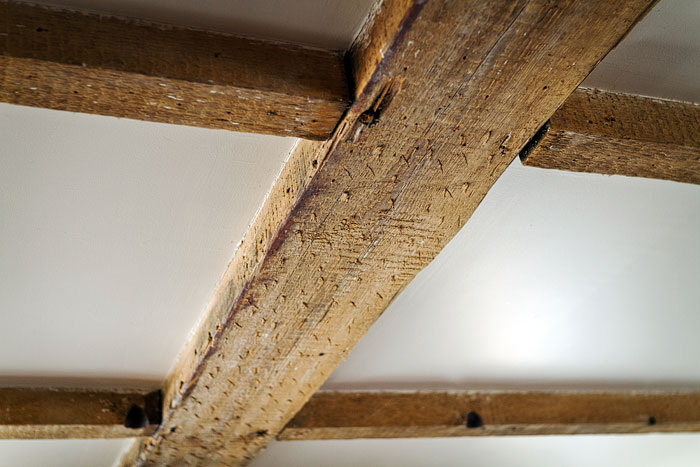 Not sure who "M" was, but we like to think it stands for Martin!