Family Beach Trip
First annual family trip to Rehoboth Beach, DE. Abby was geared up and ready to hit the sand :)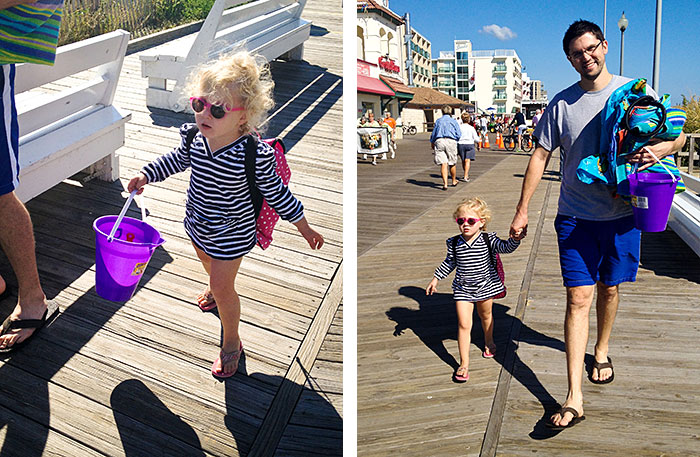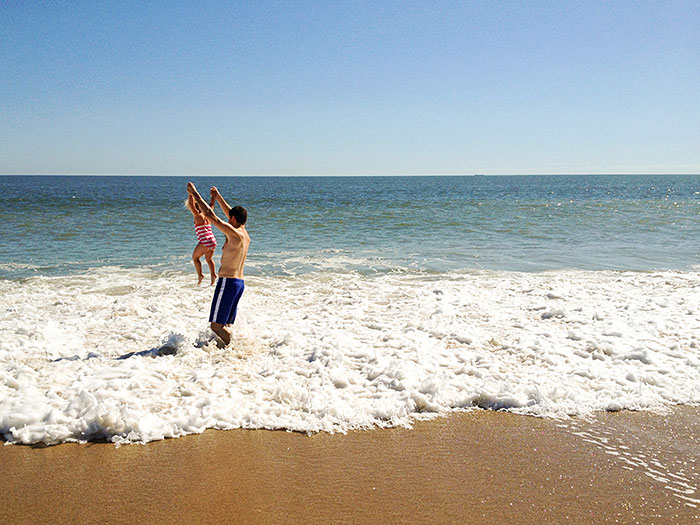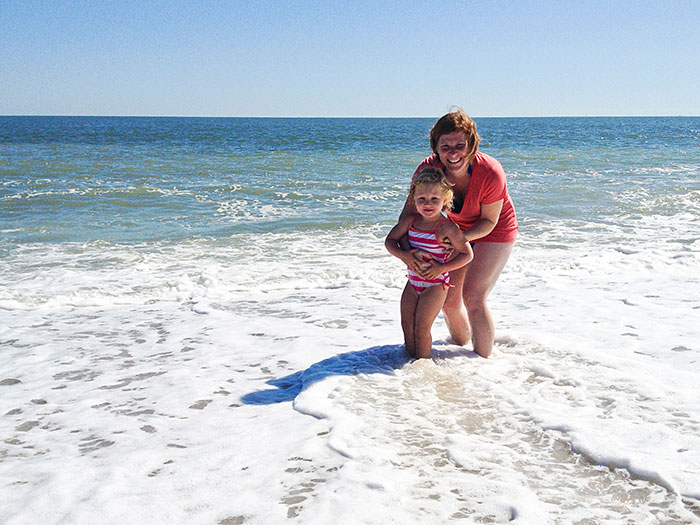 Becca had the great idea to use our pool as a baby containment device.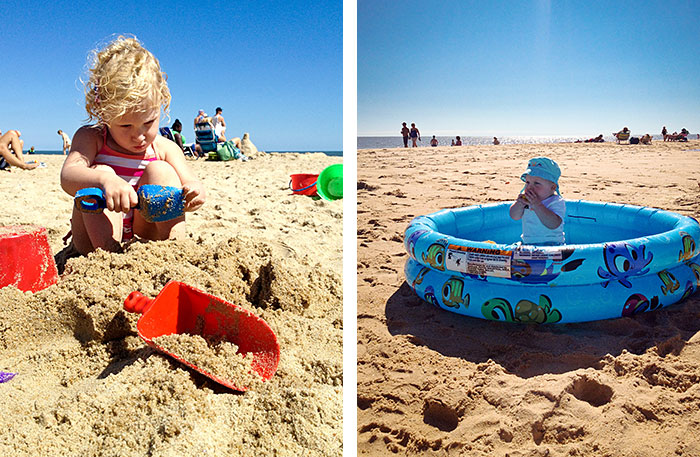 Running into the water like tough guys. It was " take your breath away" cold, I think we got out faster than we got in.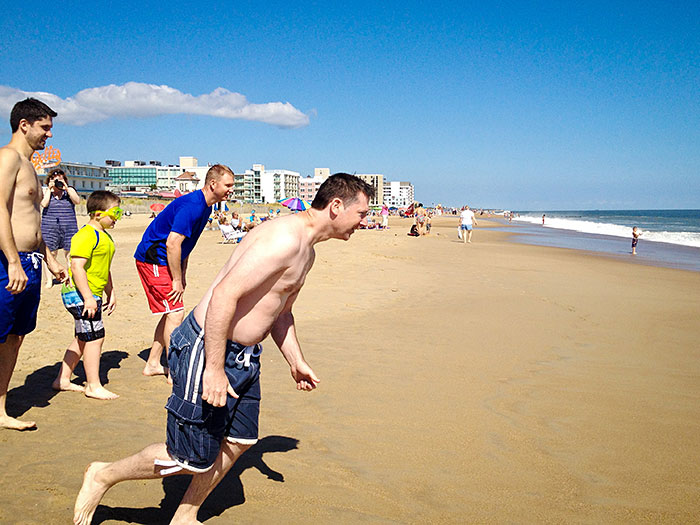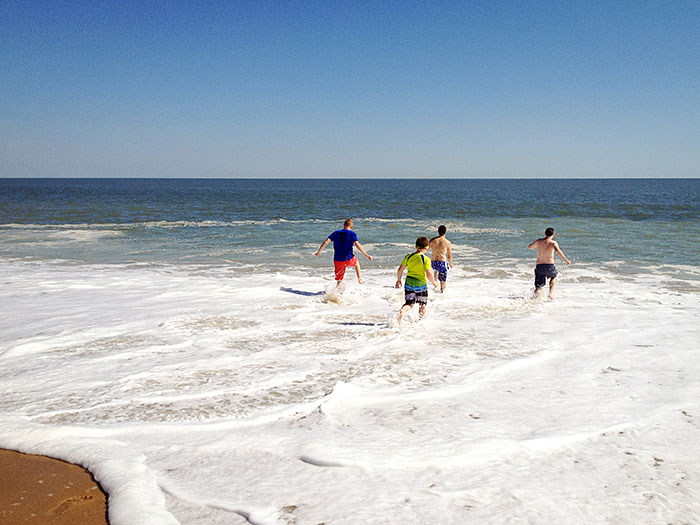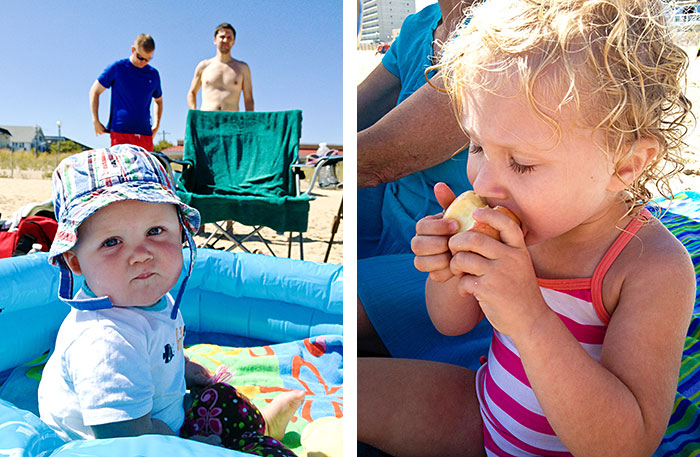 Surrey bike rides!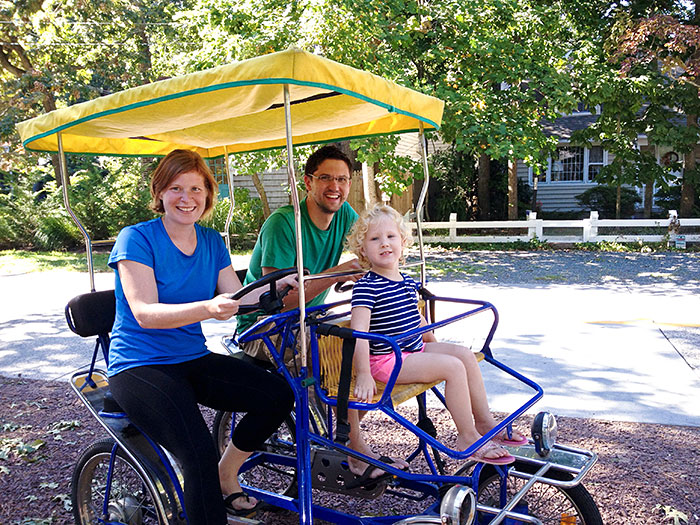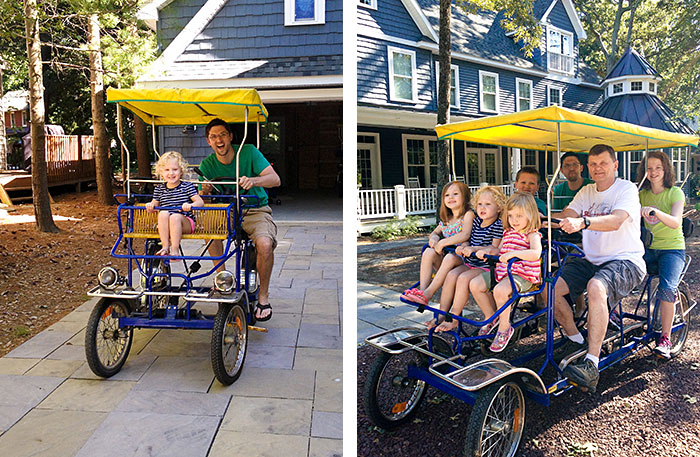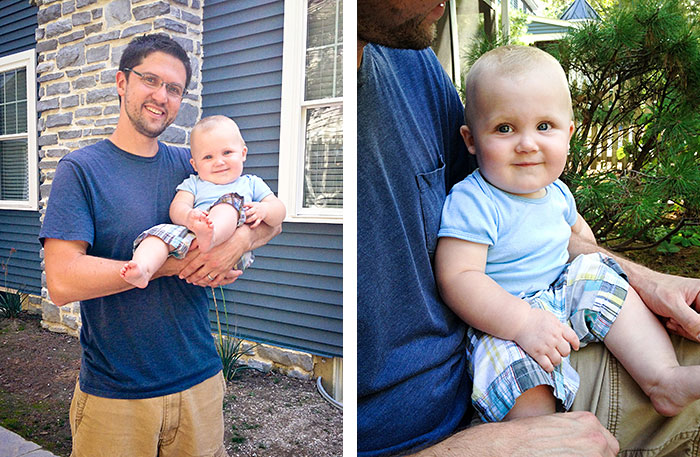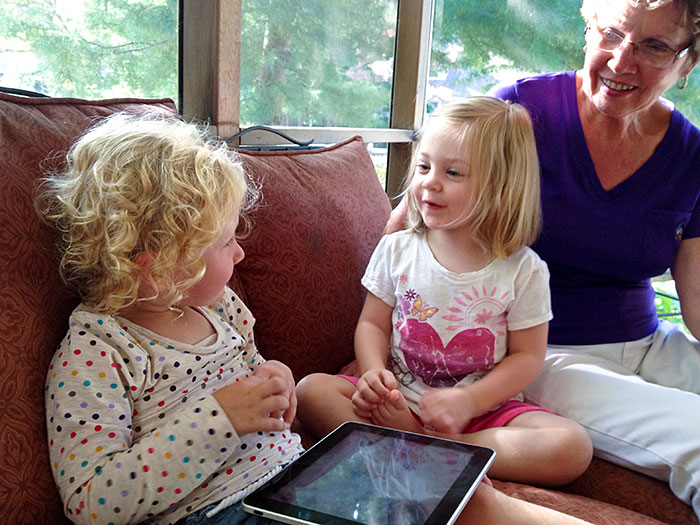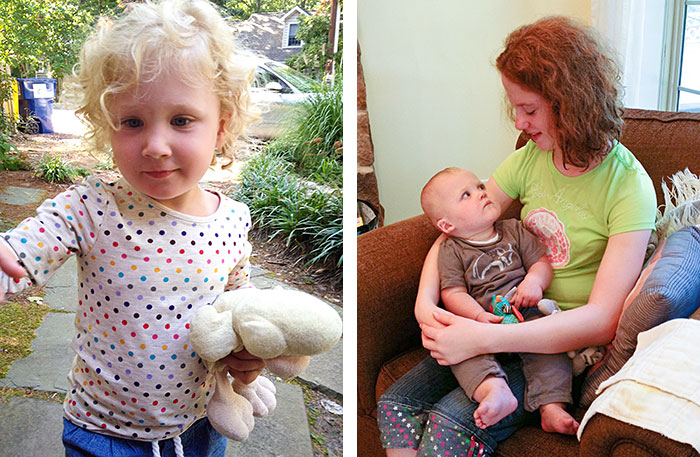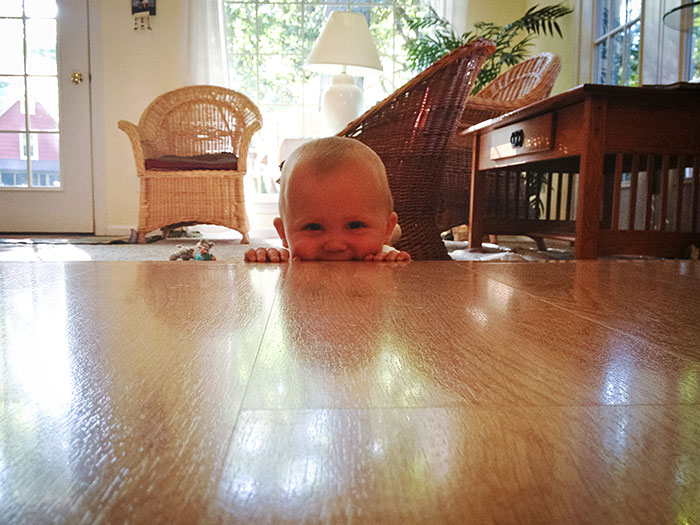 Abby put away the play-doh like a pro.