Fall Fun
Abby had a few of her cousins over for a fall fun day. We had some activities planned throughout the day.
The first one...apple tasting. The girls tried four different types of apples and picked their favorite.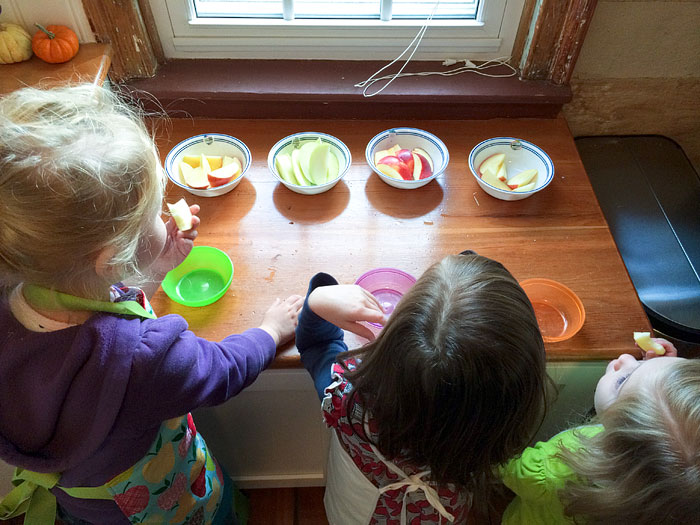 The second one...baking apple pies.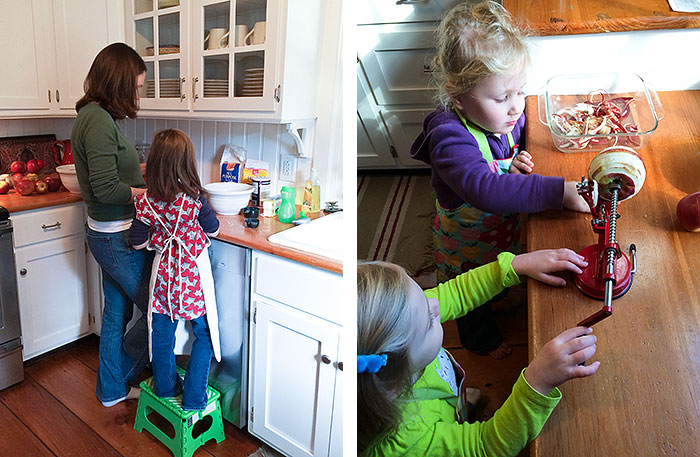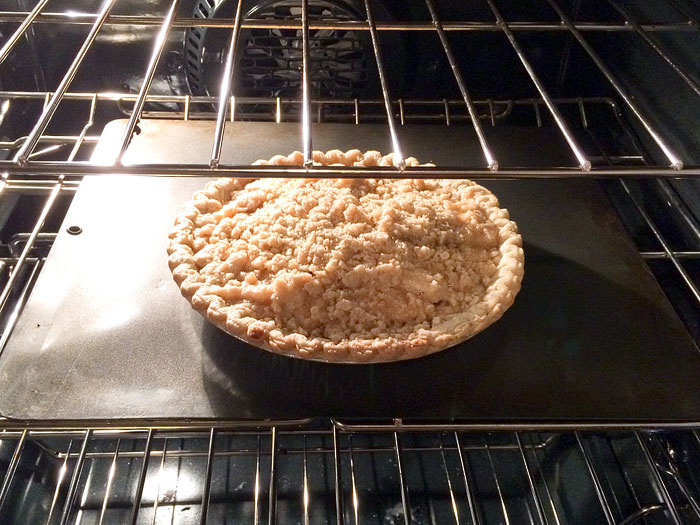 The third one...leaf rubbing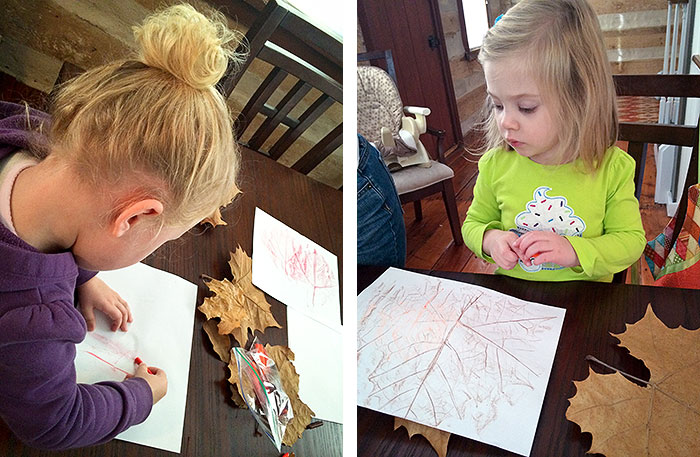 The forth one came on a whim...container rides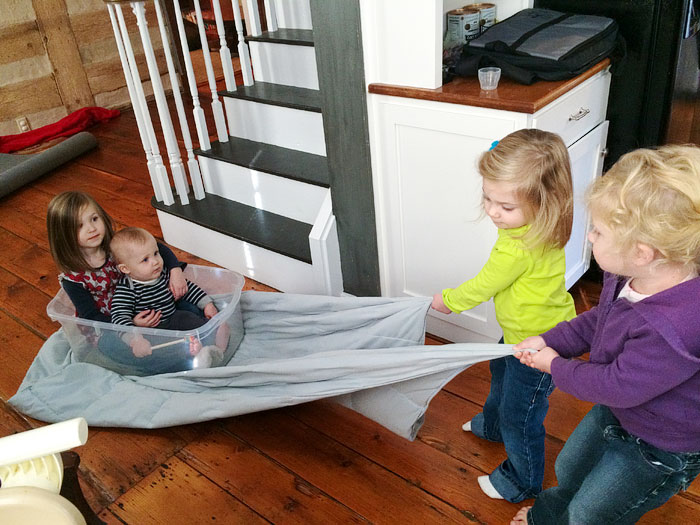 The fifth one....leaf jumping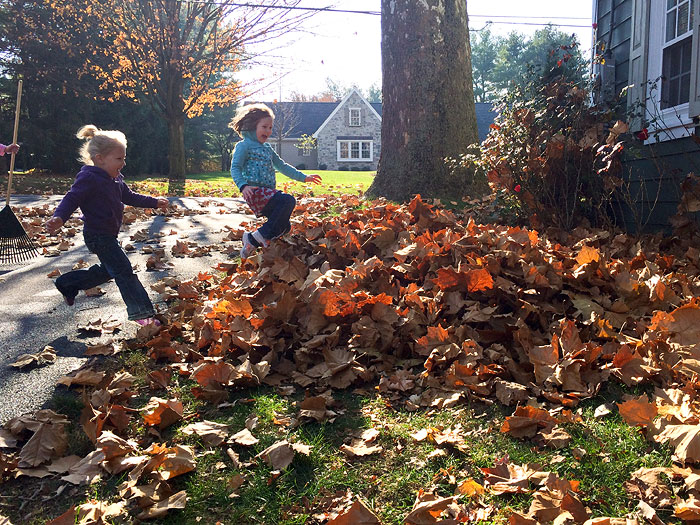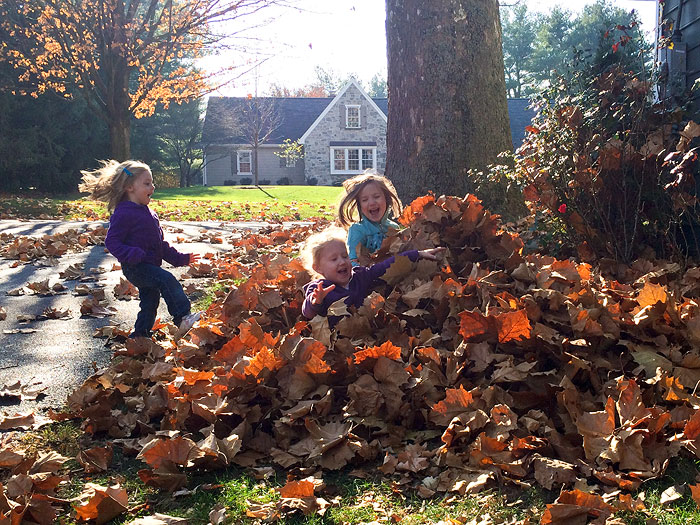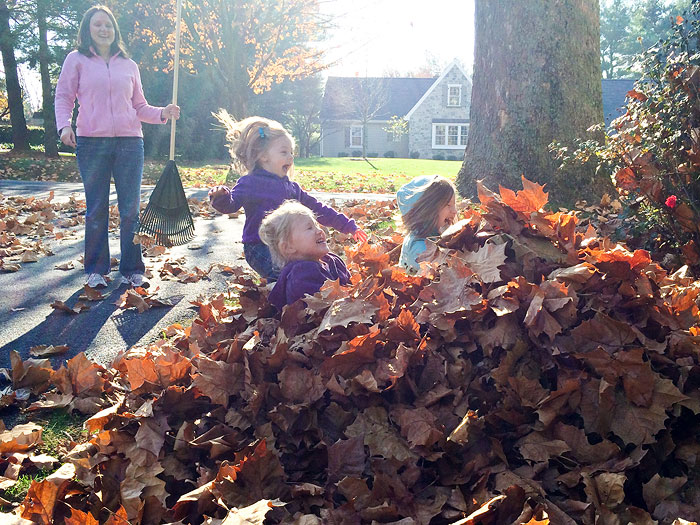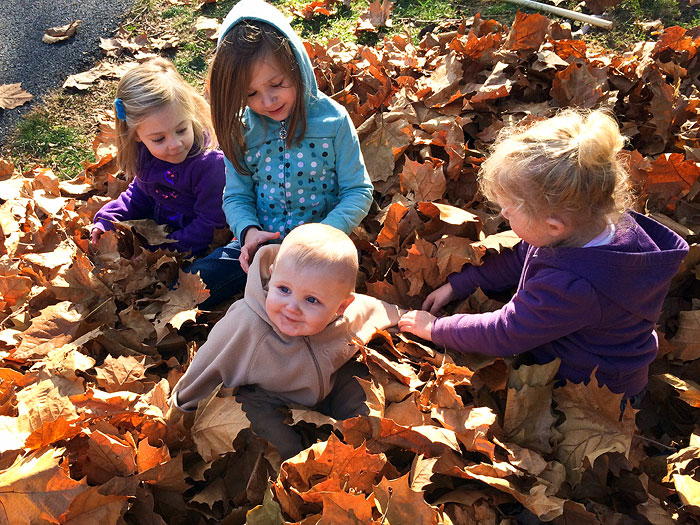 The sixth one...pumpkin races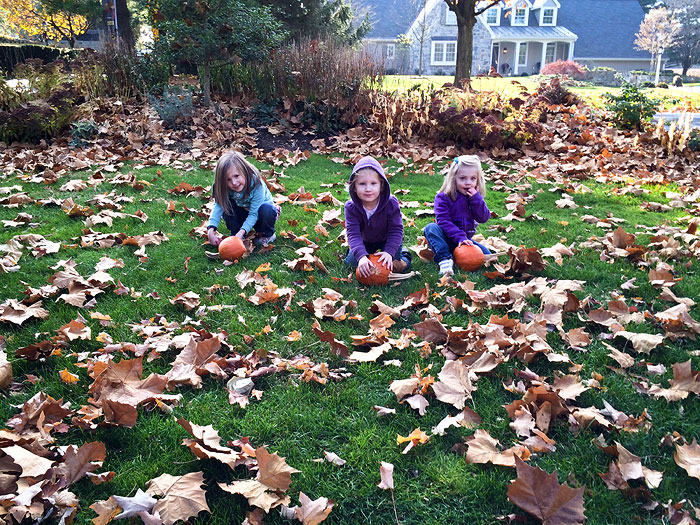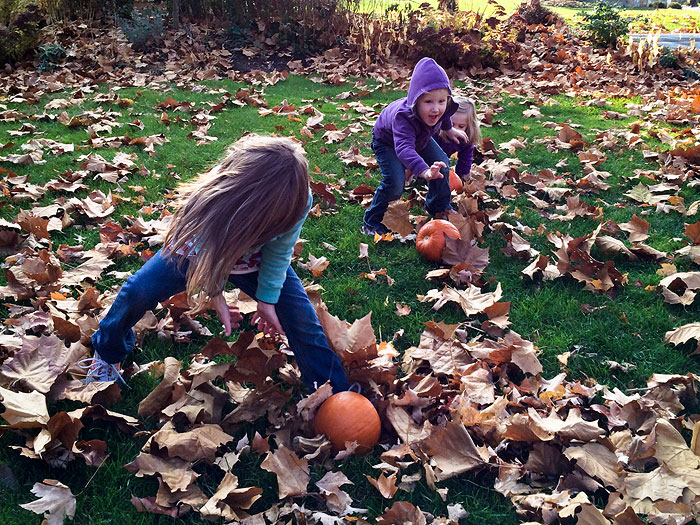 And just racing.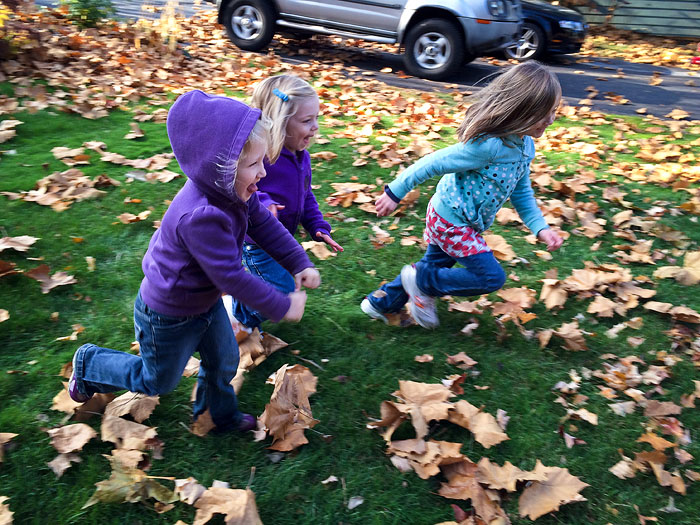 The seventh one...bobbing for apples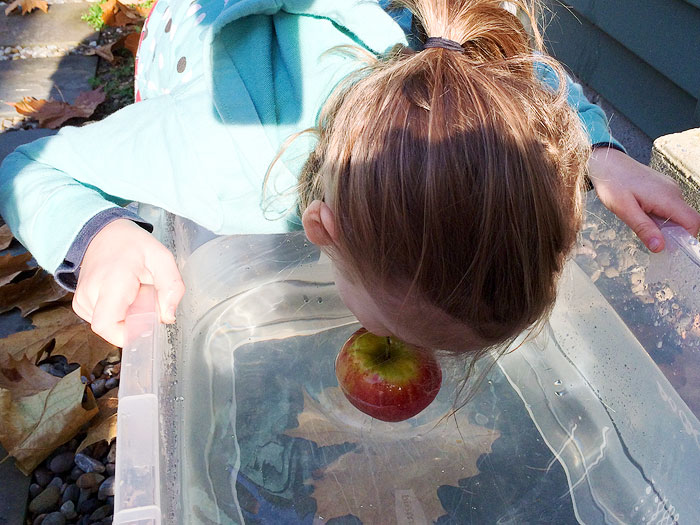 The eighth one..watching a movie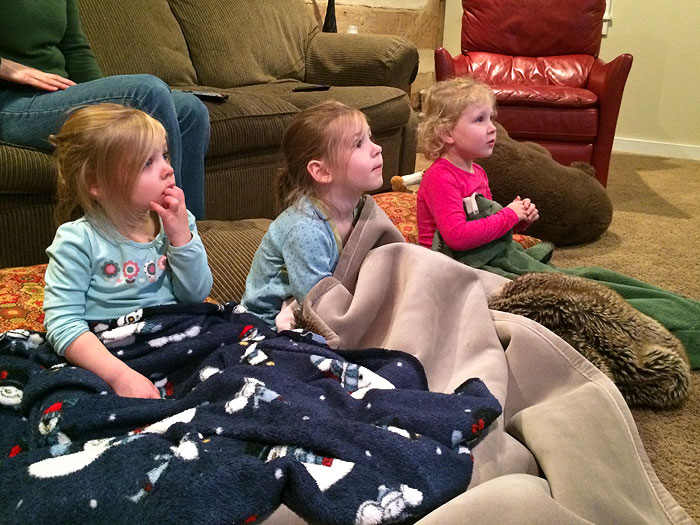 Now it's time to get ready for bed.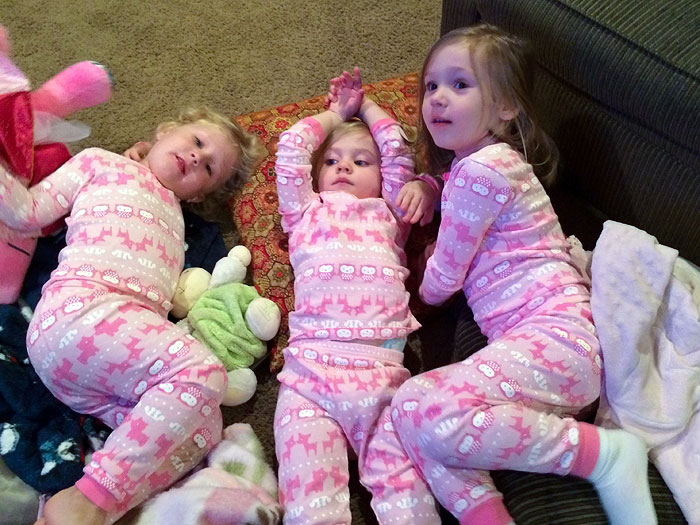 And sleep (no, this didn't work)