Christmas
Abby made sure Anderson was ready for the party.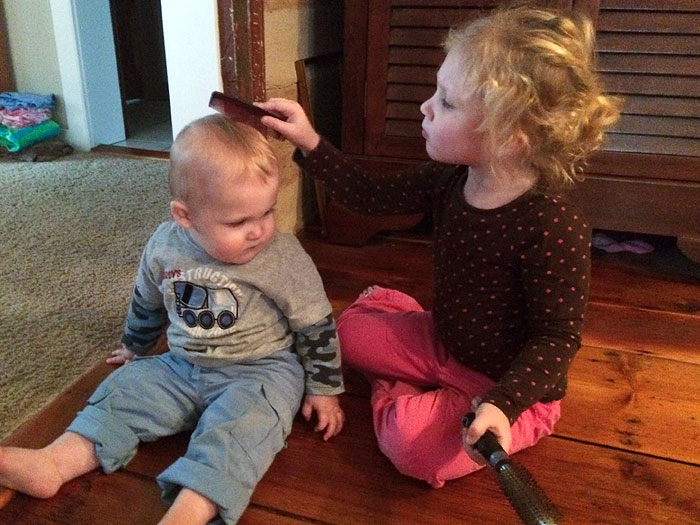 The girls handed out cookies to the neighbors.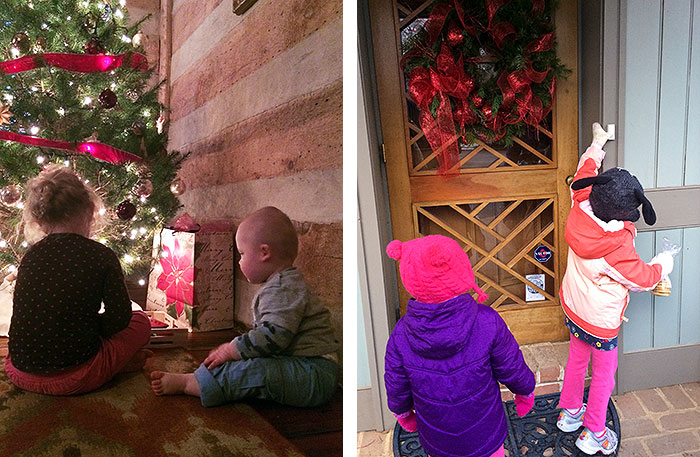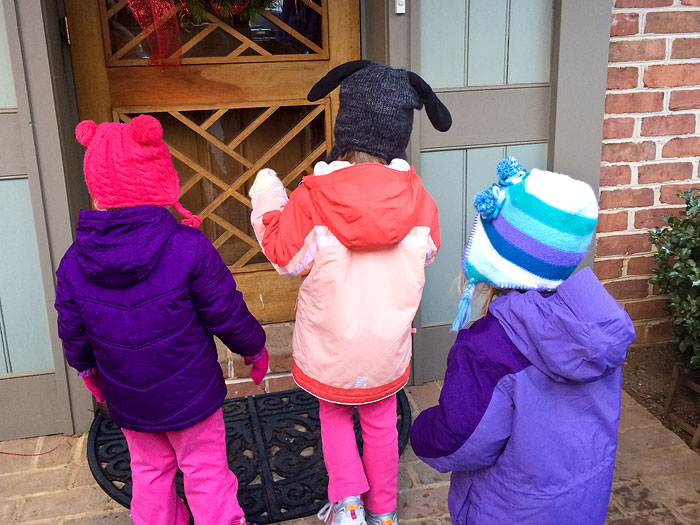 Brock read the Christmas story to the girls.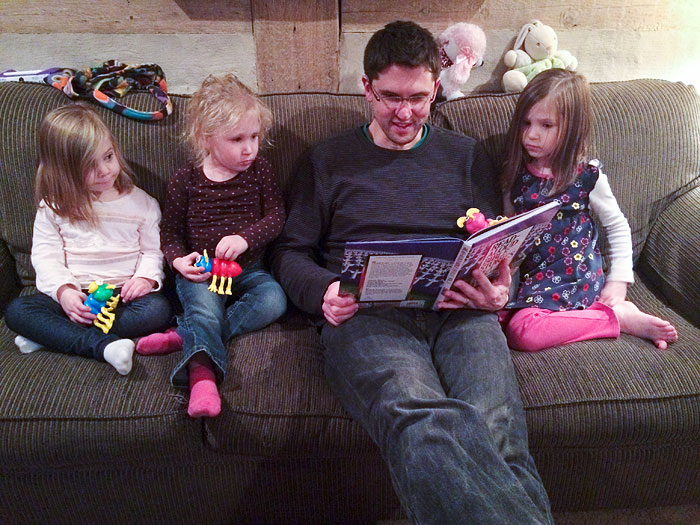 We tried to have them sleep in the same room, but as you can imagine, that was way too much fun for them.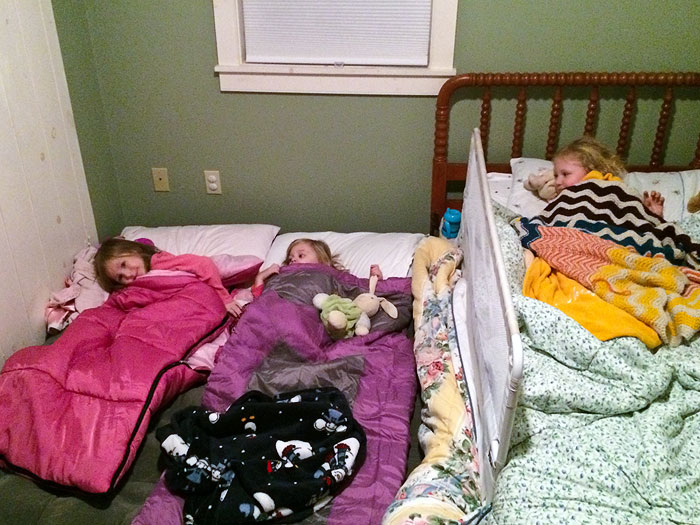 Gifts were set out and ready to go for the morning.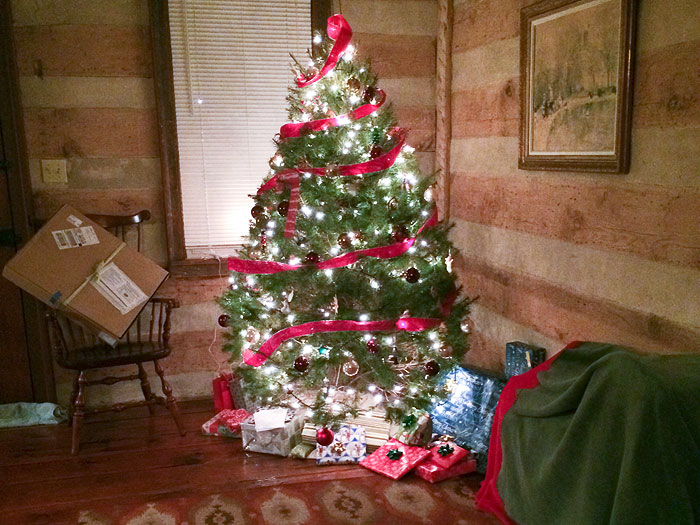 Opening gifts...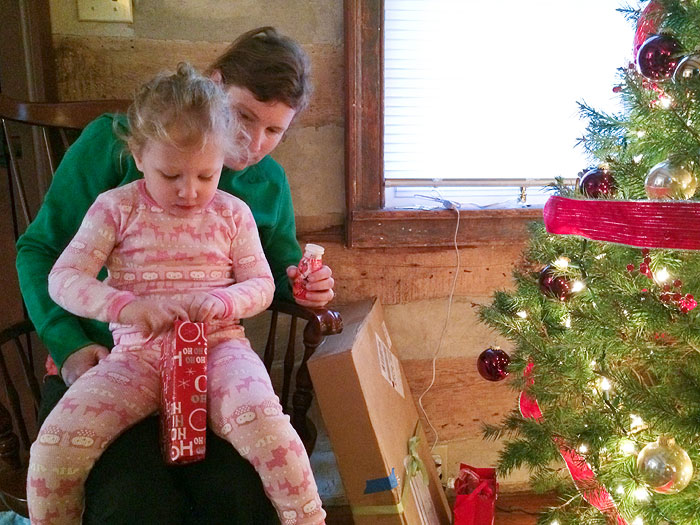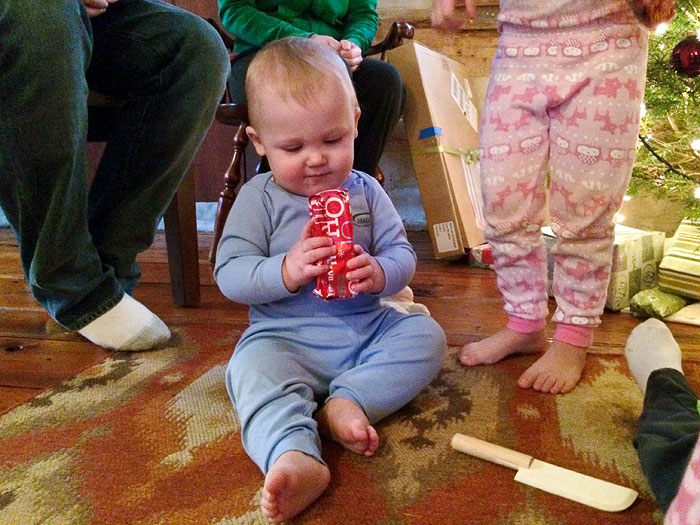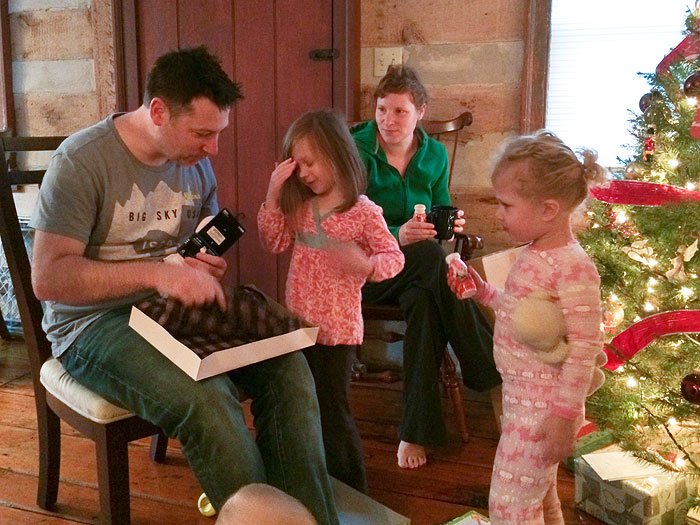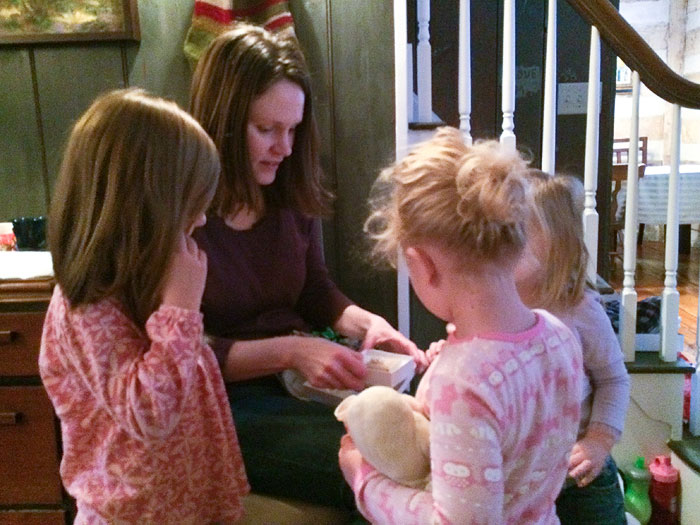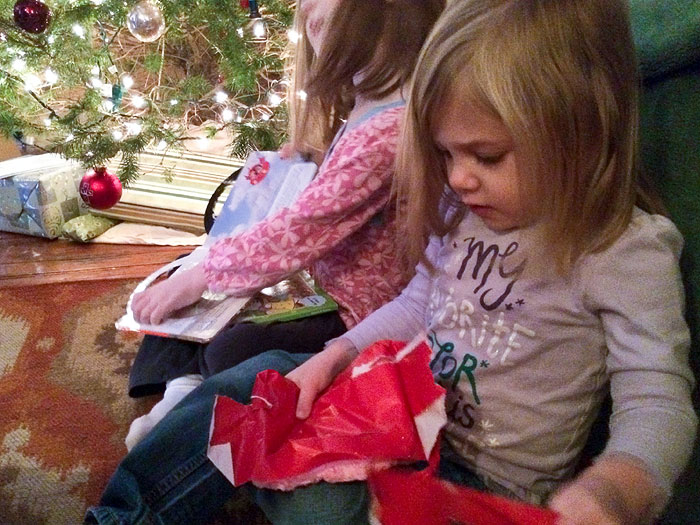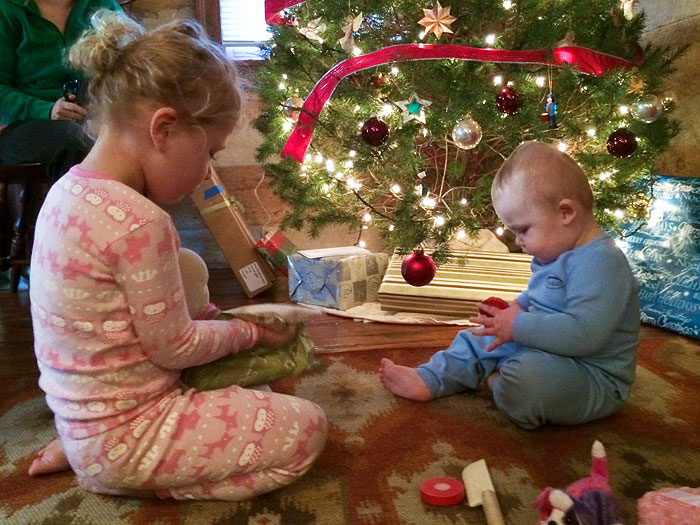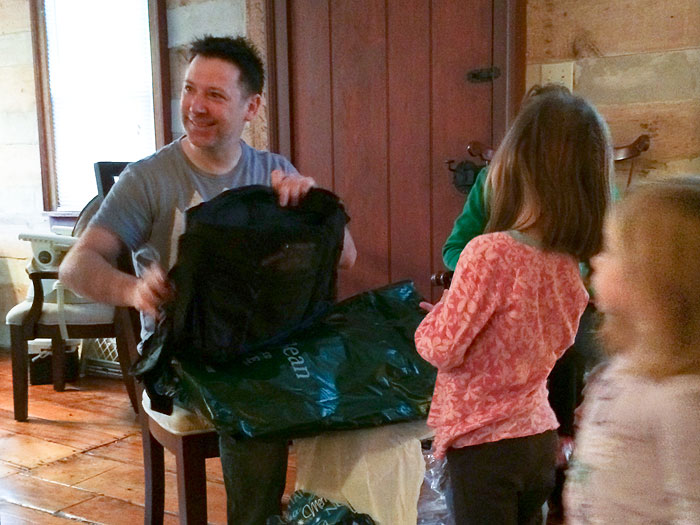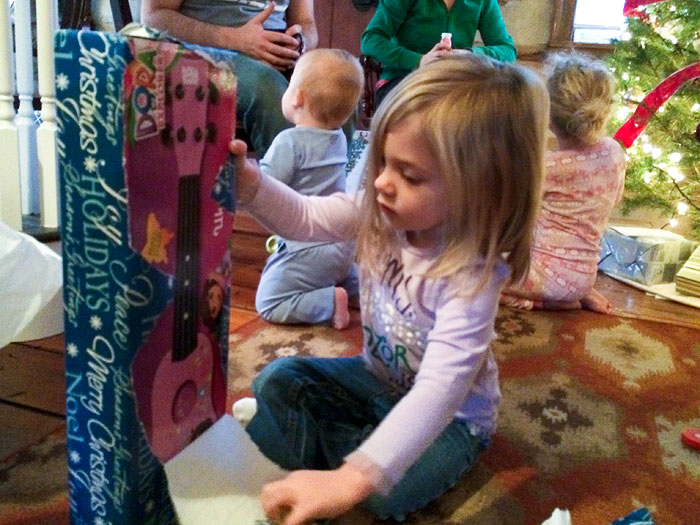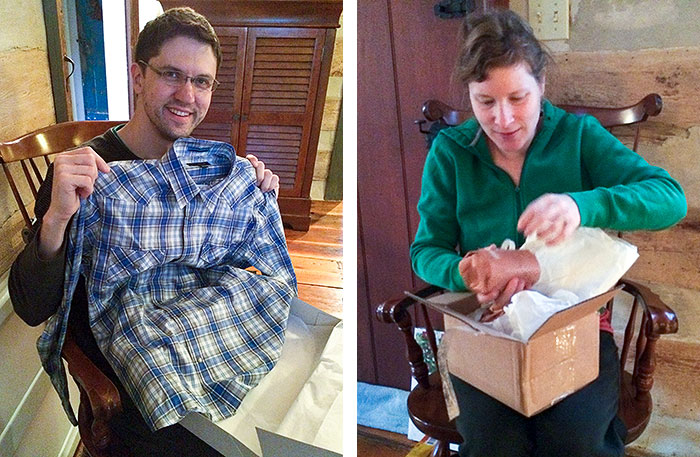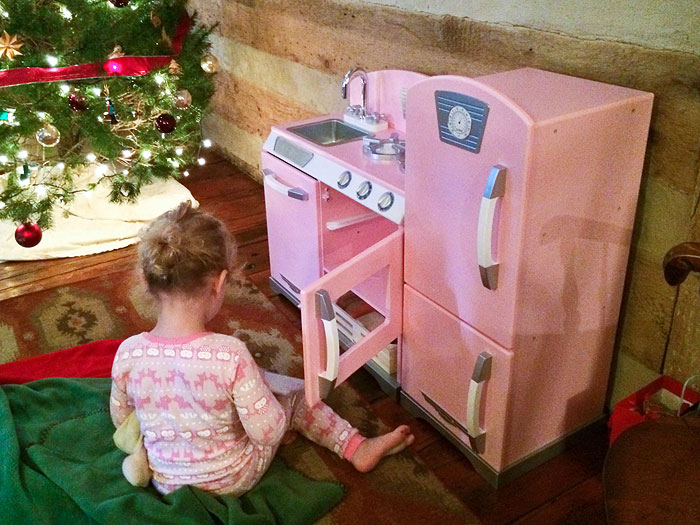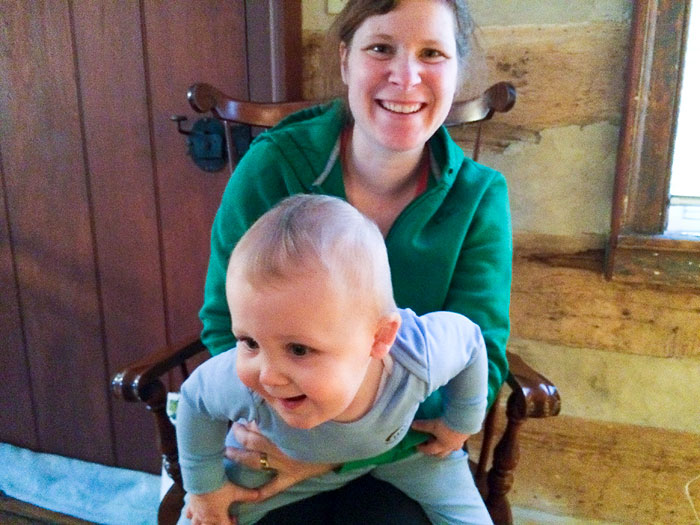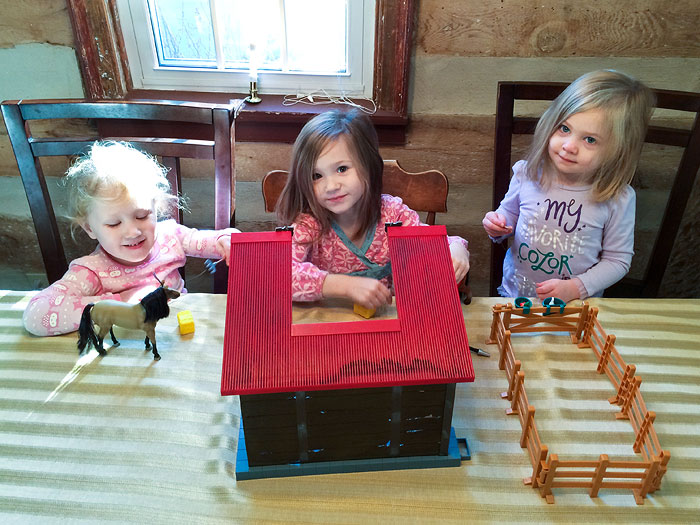 I think Anderson is cooking something up in the kitchen. I hope it's good. He looks hard at work.