A Lazy Trip Down the River
Last week, we got together with some friends and tubed down a section of the Conestoga River. It was very slow and relaxing. It took us about an hour to float 3/4 mile but we had a great time!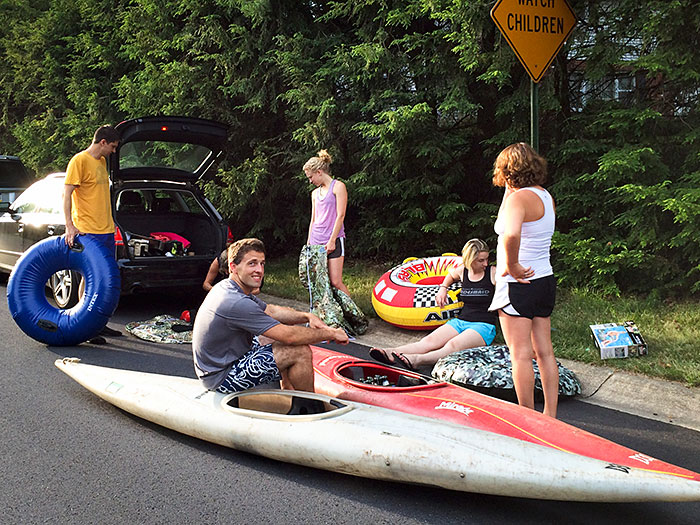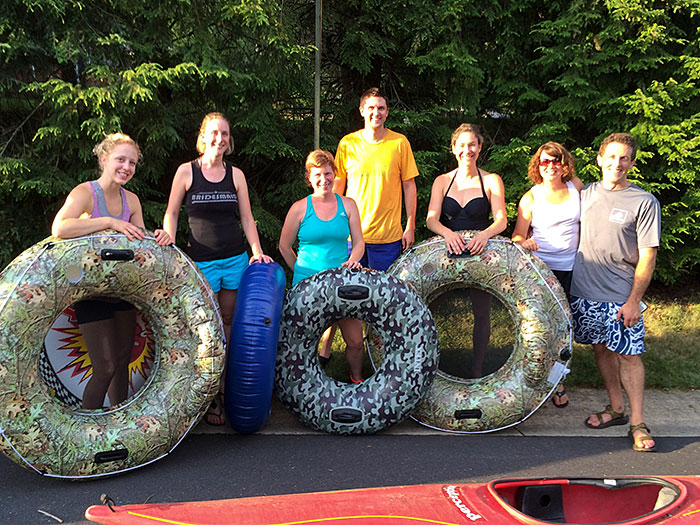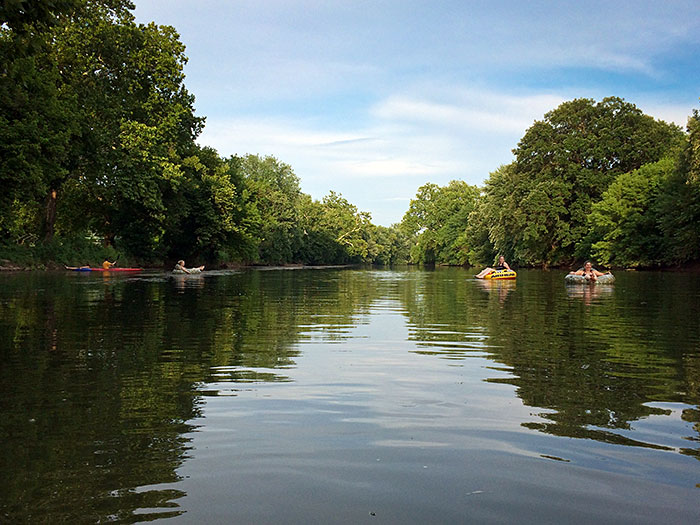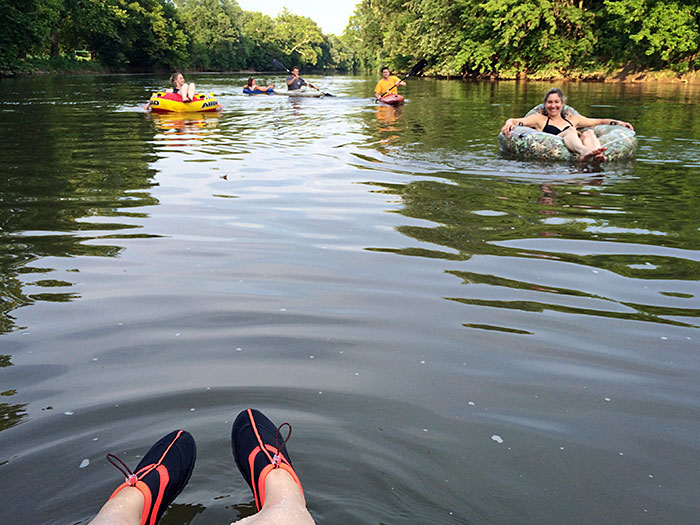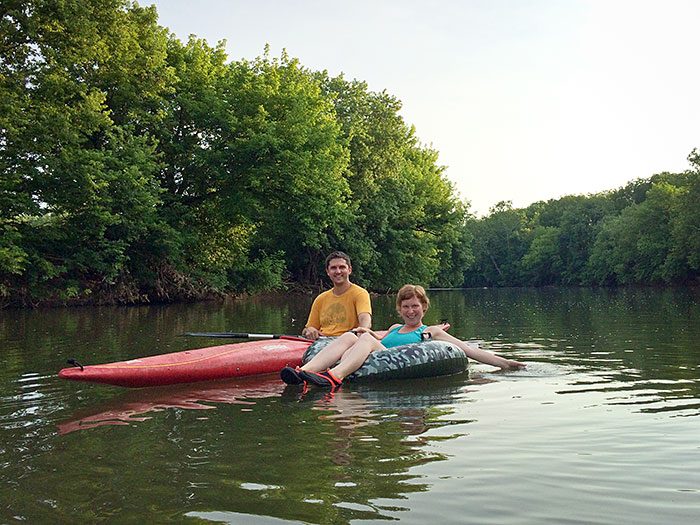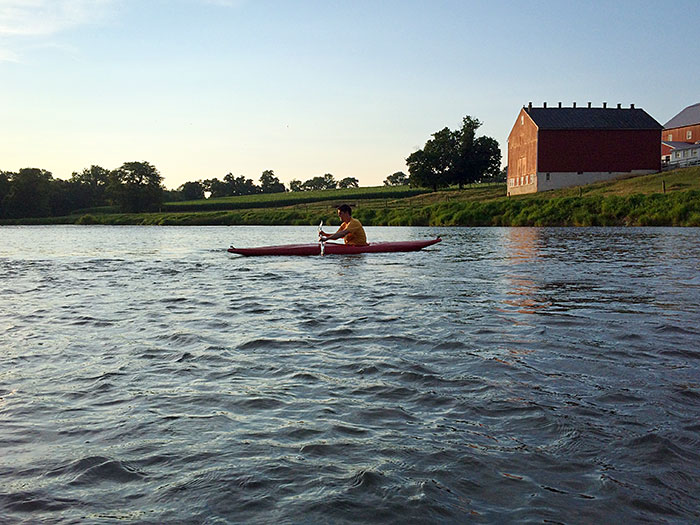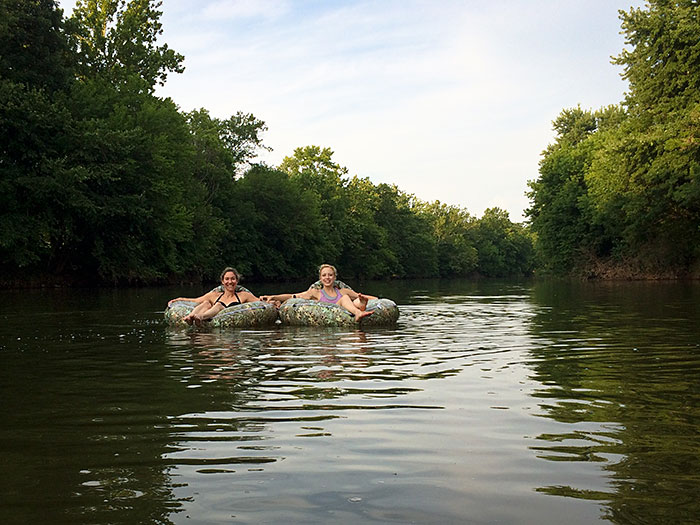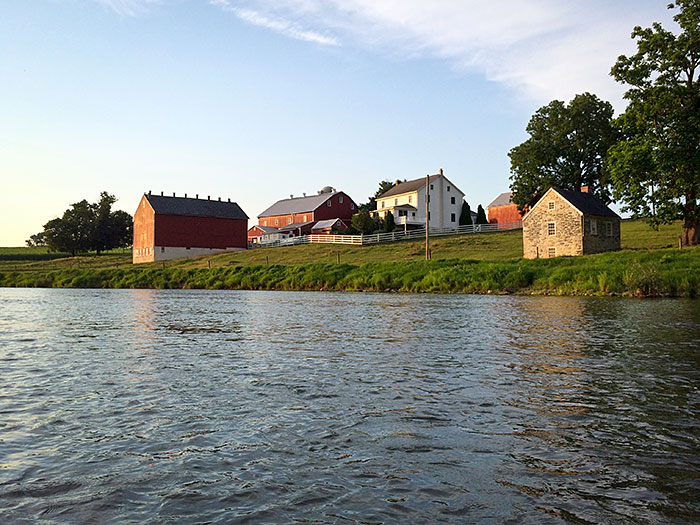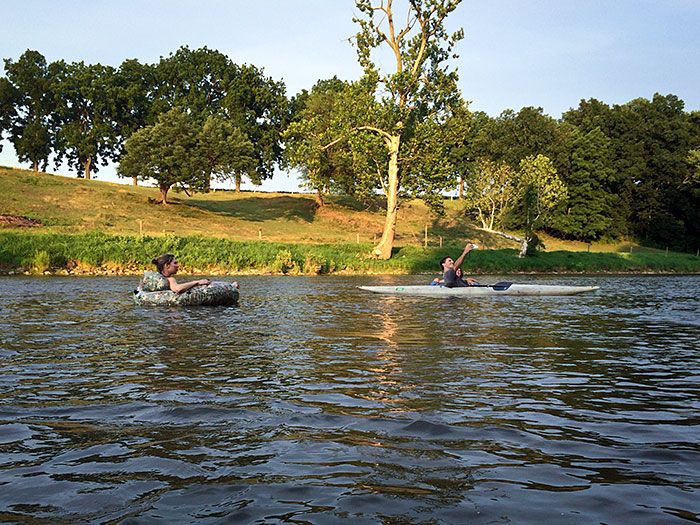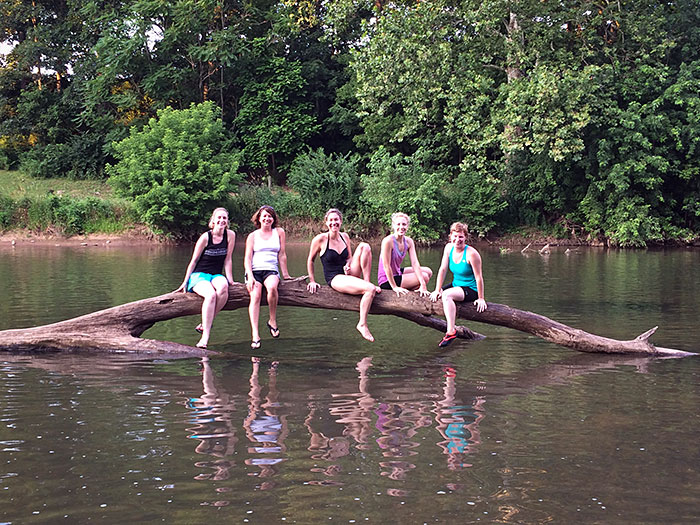 After tubing, we headed back to our place for some s'mores. Yes, that's someone roasting a Rolo inside a marshmallow, genius!