Seattle Trip
We recently spent a weekend in Seattle, WA to celebrate our 16th anniversary. It was a lot of fun exploring the city, and we especially liked taking the ferry to Bainbridge Island. It has a great little, kid-friendly town, hiking trails and very cute houses.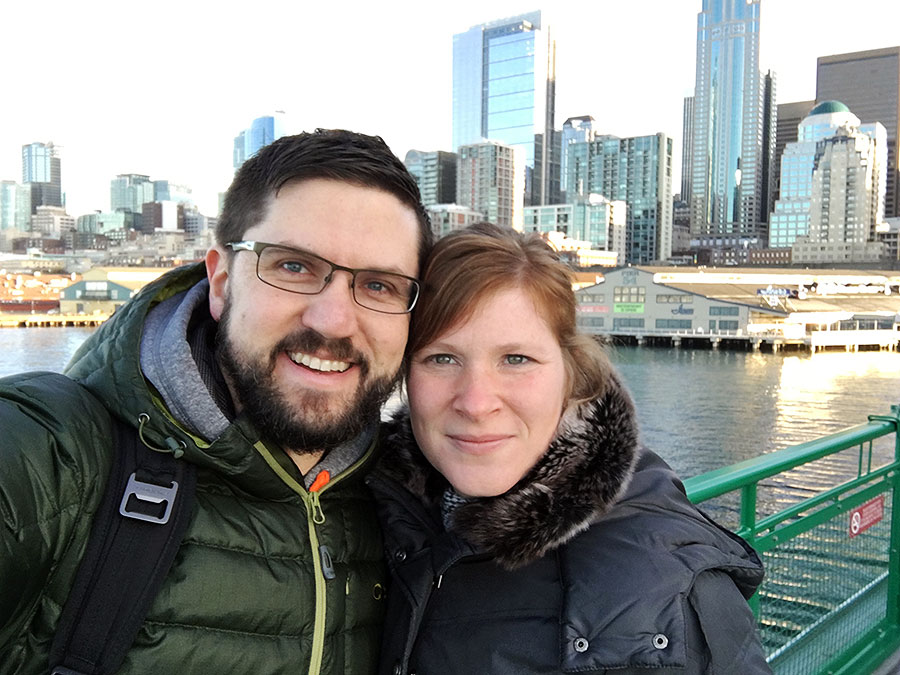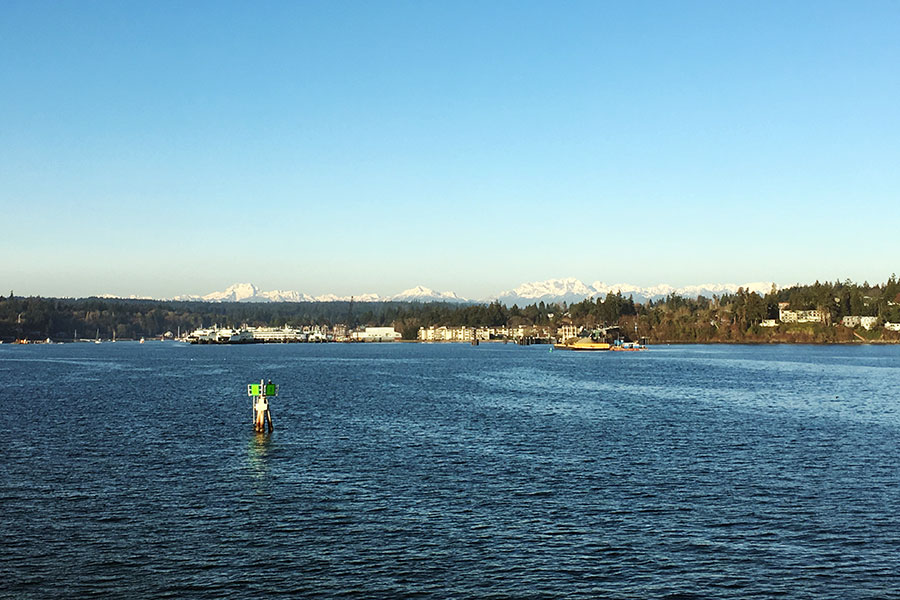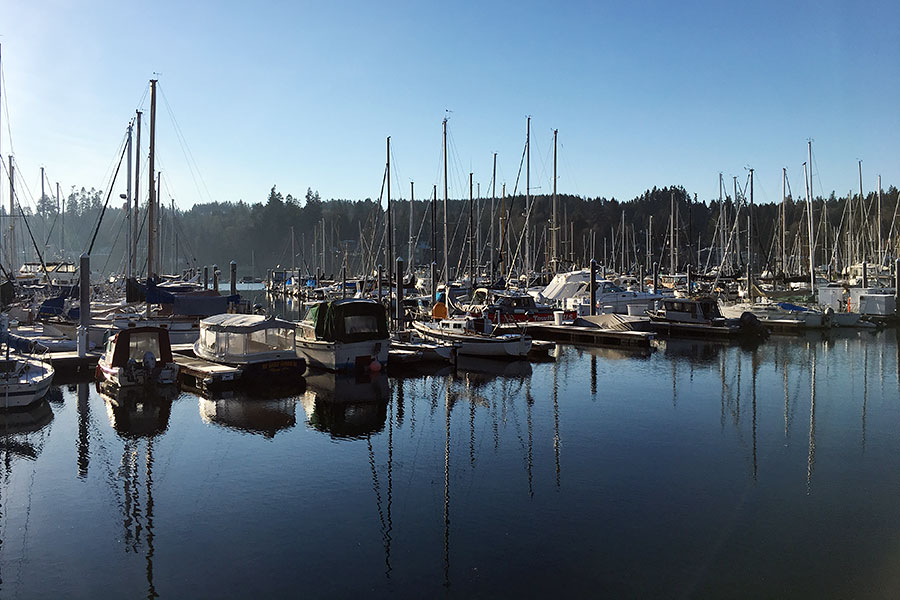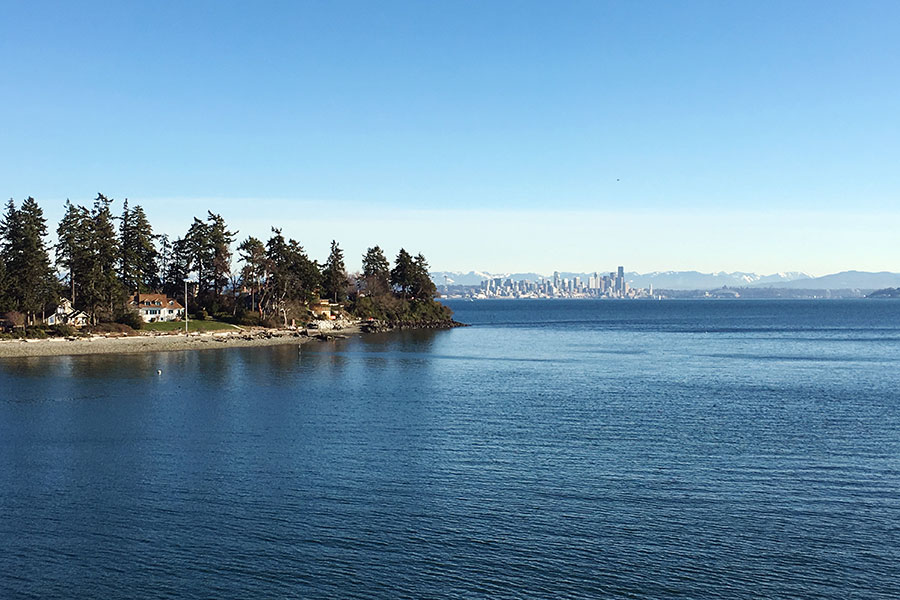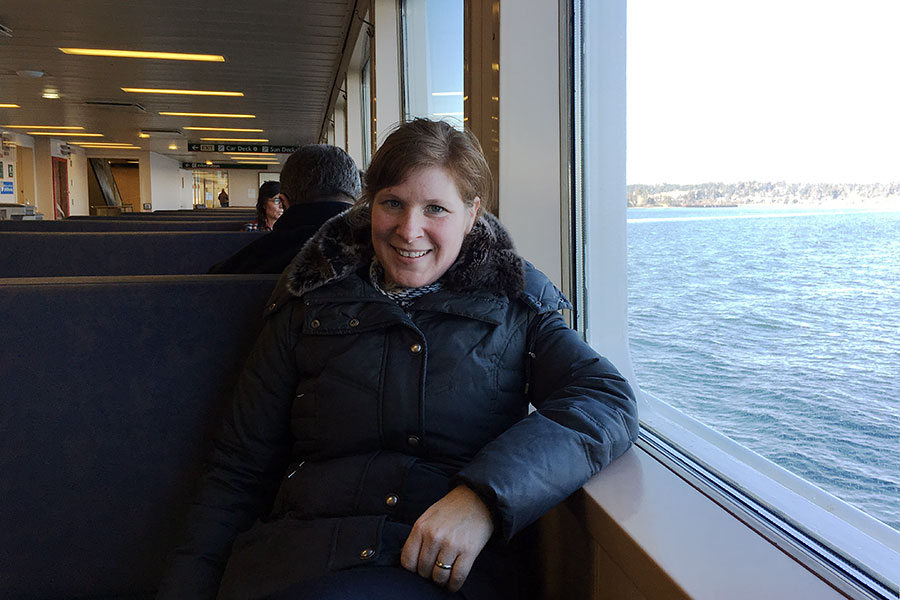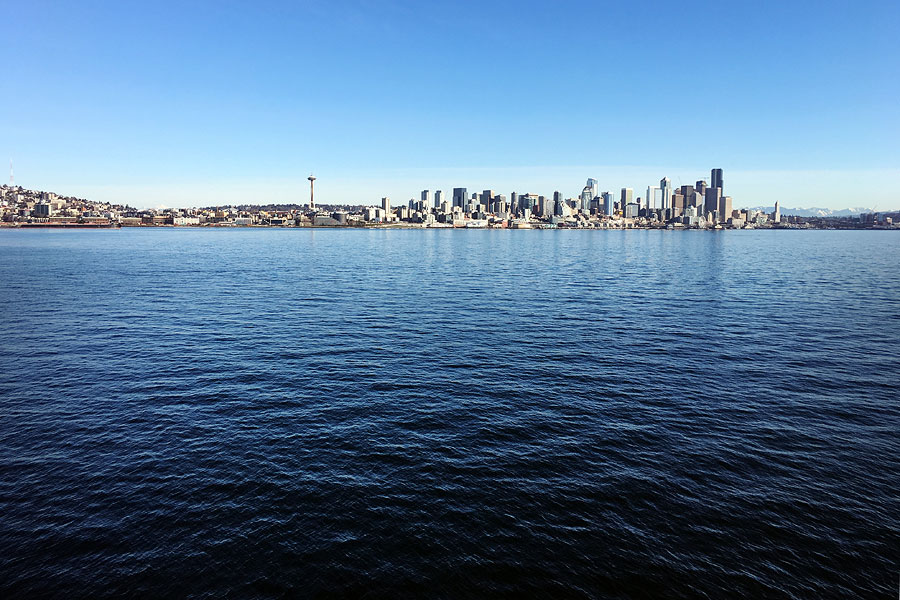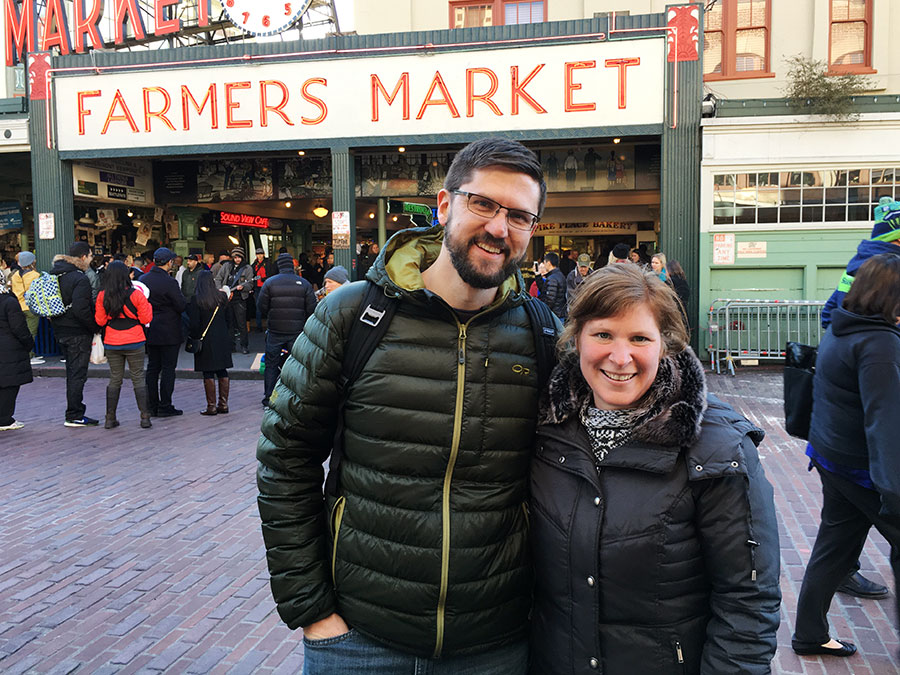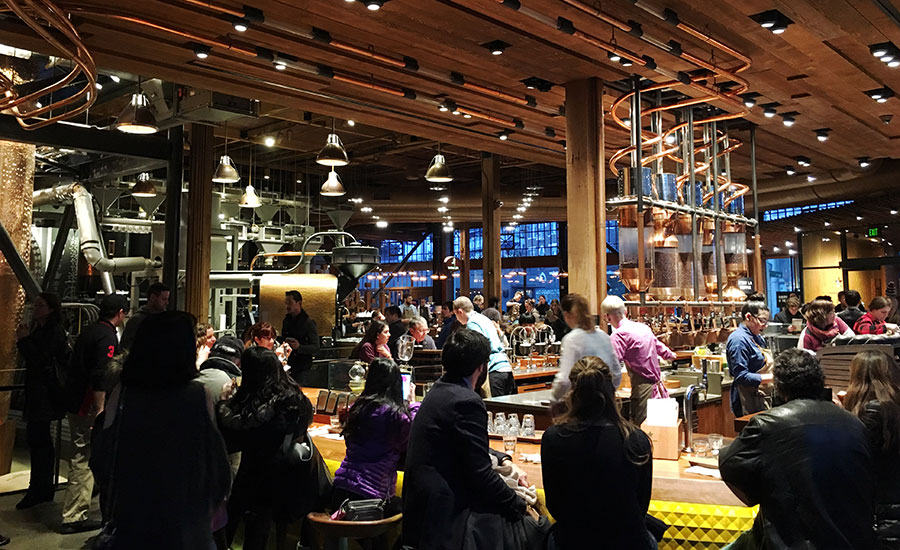 We got an early start start and explored more areas of the city. It was quite the ghost-town on a Sunday morning.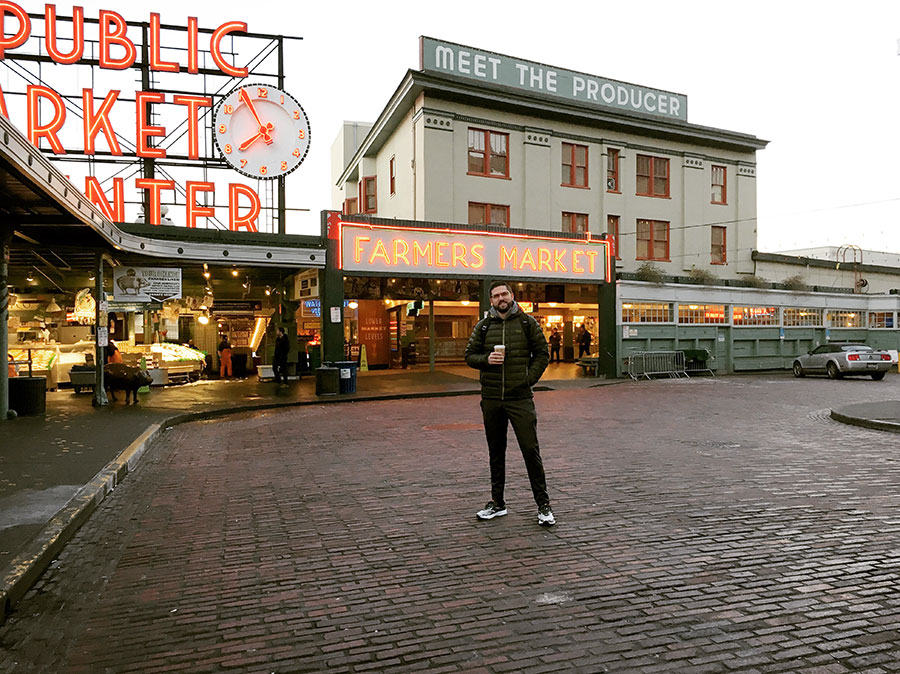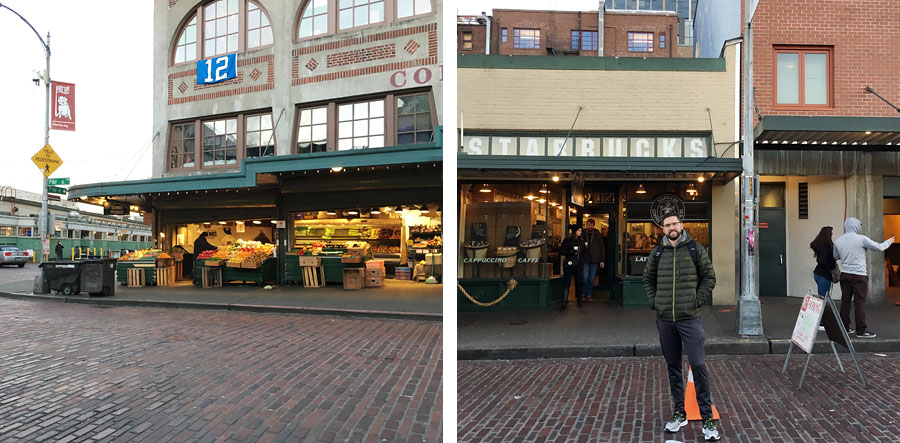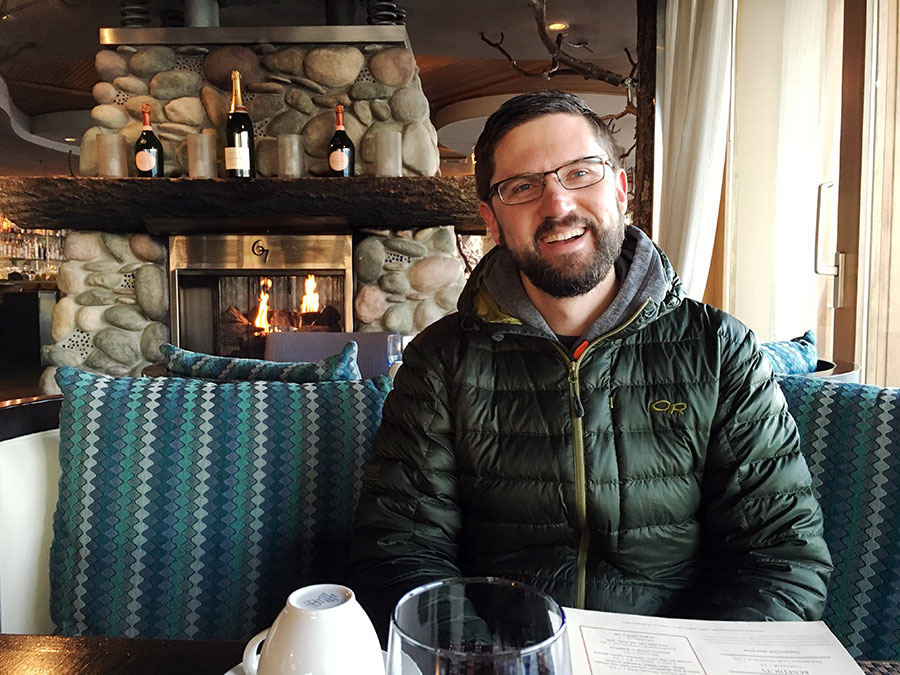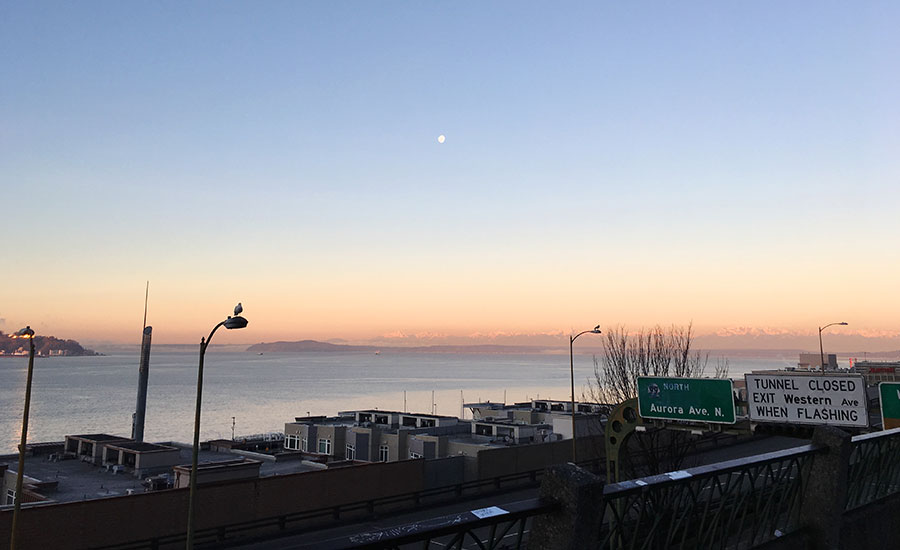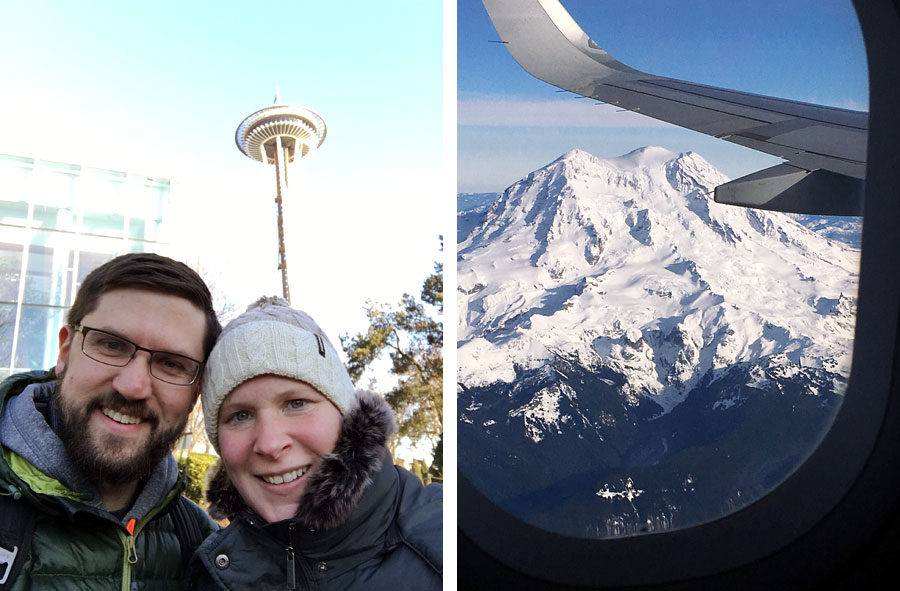 On the way to Dallas for a connecting flight, we were diverted due to a tornado and had to spend 24+ hours in the Shreveport, LA regional airport.

We were happy to be on our way back to Philly!